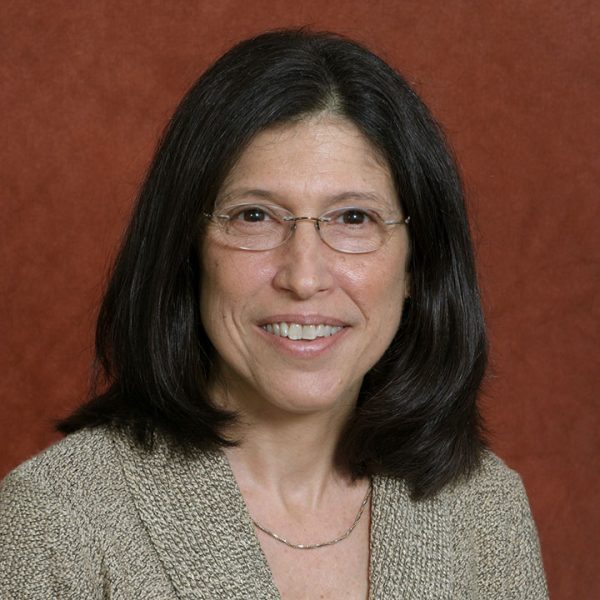 Professor and Director of Clinical Training
Ebener is Professor and Director of Clinical Training in the College of Education's Department of Educational Psychology and Learning Systems. Ebener's research focuses on psychological and social factors that influence an individual's coping and adaptation to disability and chronic illness, as well as recovery from substance use disorders. Her current research examines positive psychology constructs of humor, spirituality and optimism as coping mechanisms in recovery and adaptation.
(850) 644-1789
debener@fsu.edu
Full Profile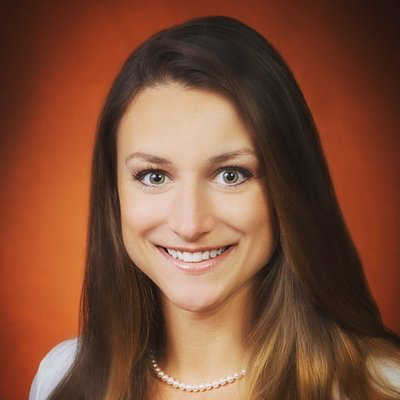 Assistant Professor of Sport Psychology
Gabana's research focuses on developing applied sport psychology programs to enhance athlete mental health, well-being and performance.
(850) 645-2444
ngabana@fsu.edu
Full Profile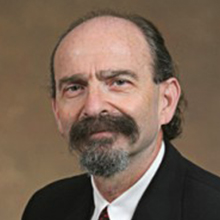 Associate Professor of Social Work
Dr. Gomory has over 35 years of experience as a clinician, administrator, and educator in the areas of social work, mental health, and homelessness. He has co-authored an award-winning book on mental health titled Mad Science: Psychiatric Coercion, diagnosis, and drugs along with more than three dozen articles and chapters."