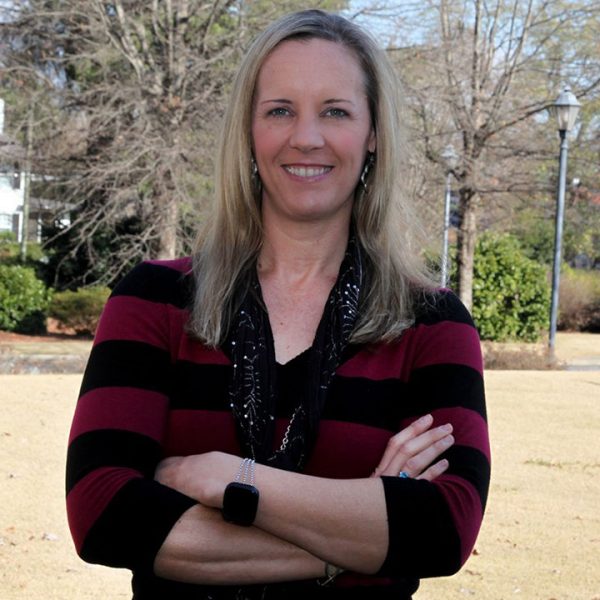 Teaching Faculty I, Interdisciplinary Center for Athletic Coaching (FSU COACH)
Buning is an expert on athletic coaching, athlete experiences, and mental performance for coaches, athletes, and game officials. She is a Certified Mental Performance Consultant (CMPC) and is listed on the United States Olympic & Paralympic Committee (USOPC) Sport Psychology Registry.
(850) 644-6646
m.buning@fsu.edu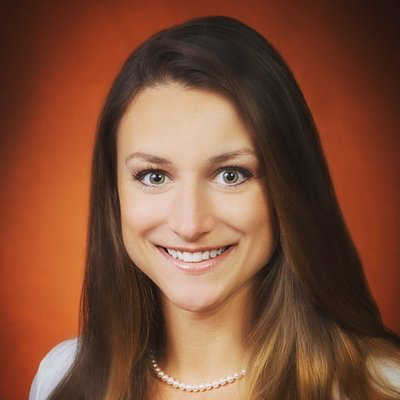 Assistant Professor of Sport Psychology
Gabana's research focuses on developing applied sport psychology programs to enhance athlete mental health, well-being and performance.
(850) 645-2444
ngabana@fsu.edu