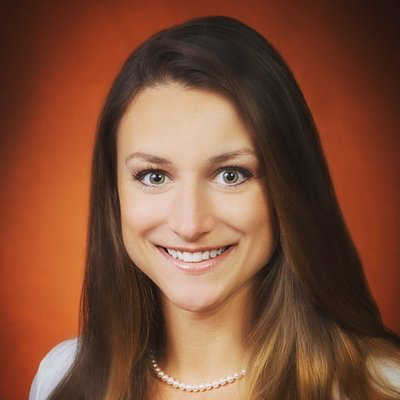 Assistant Professor of Sport Psychology
Gabana's research focuses on developing applied sport psychology programs to enhance athlete mental health, well-being and performance.
(850) 645-2444
ngabana@fsu.edu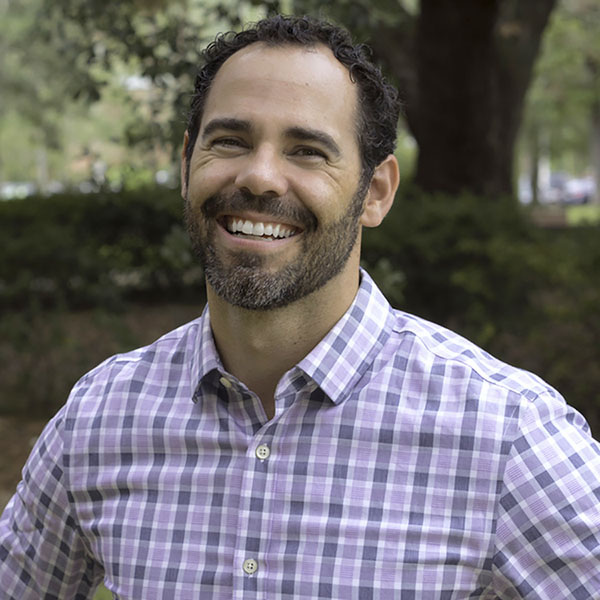 Professor, Graduate Program Director
Ormsbee is an expert in nutrition, supplements and exercise that improve health, body composition and performance. He works extensively with athletes and clinically obese individuals looking to lose weight.
(850) 644-4793
mormsbee@fsu.edu
/mikeormsbee