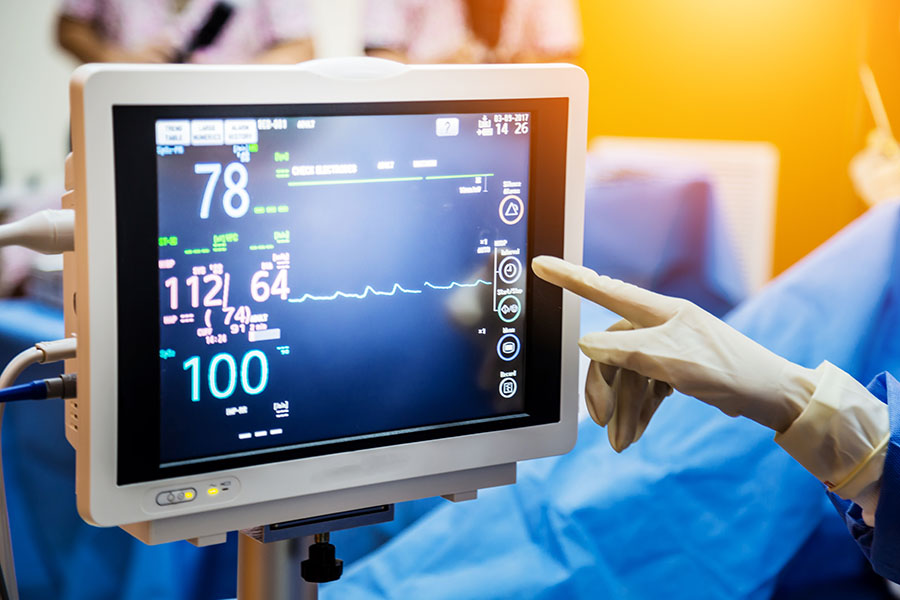 February is a time to think about matters of the heart.
That includes heart health.
The American Heart Association sponsors "American Heart Month" every February to promote good cardiovascular health. Understanding the risk factors of heart disease and how to live a heart-healthy lifestyle goes a long way toward improving quality of life.
Research from Florida State University faculty helps inform the scientific understanding of heart health. Faculty from the College of Nursing, College of Medicine and College of Arts and Sciences are available to speak to media about heart diseases, lifestyle interventions and emerging new therapies for helping patients.
Laurie S. Abbott, Ph.D., RN, PHNA-BC, associate professor, College of Nursing
(850) 644-6008; labbott@fsu.edu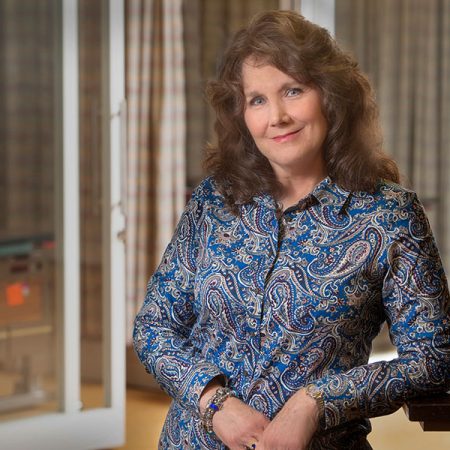 Abbott's research focuses on health promotion and prevention of chronic diseases among rural populations. As a board-certified, advanced public health nurse, she has conducted trials that tested culturally relevant, evidence-based interventions to promote health and reduce the risk of cardiovascular disease in rural communities.
"Heart disease develops over time and can be prevented through healthy lifestyle strategies such as eating a plant-based healthy diet, exercising regularly, reducing stress and getting enough quality sleep. It is often underrecognized that preventing heart disease involves controlling health conditions linked with heart disease, high blood pressure and diabetes, by following the treatment regimens prescribed by a health care professional. Unfortunately, people living in underserved rural areas are disproportionately more likely to develop heart disease and other chronic diseases. Implementing evidence-based programs in community settings are crucial for promoting health, reducing disease risk and exacerbation and advancing health equity among rural dwellers."

P. Bryant Chase, Ph.D., FAHA, professor of Biological Science, College of Arts & Sciences
(850) 645-4775; chase@bio.fsu.edu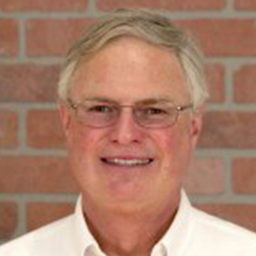 Chase studies cellular and molecular biomechanics and the structure of striated cardiac and skeletal muscles. He's currently studying genetic variants in cardiac troponin that cause hypertrophic or dilated cardiomyopathies. Troponin is the calcium ion sensor that regulates contraction of the heart and pumping of blood. It is central to the heart's function, and small changes in the troponin gene's DNA sequence may result in detrimental changes in the heart's ability to pump blood. Chase was recognized as a Fellow of the American Heart Association (AHA) in 2002.
"Heart disease is personal. Too many of us have family members who experienced heart problems. When we talk about the cardiovascular system in class, students see American Heart Association statistics that show how devastating cardiovascular diseases are for society. But we note that the research is working — the statistics are trending in the right direction. I support AHA in many ways, including by doing research that provides insights into normal heart function and how that changes with disease. I never met my paternal grandfather, and my son and daughter never met their paternal grandfather, because of heart disease. But with advances in care, I am fortunate to experience the joys of being with my grandchildren."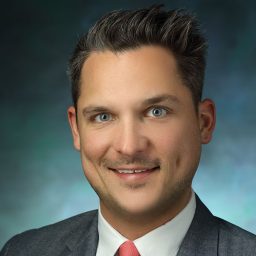 Stephen Chelko, Ph.D., FHRS, assistant professor, College of Medicine
stephen.chelko@med.fsu.edu
Chelko studies an inherited heart disease, arrhythmogenic cardiomyopathy (ACM), often called sudden cardiac death in the young. His work helps find underlying genetic mutations in survivors to uncover abnormal cell signaling mechanisms that give rise to ACM-disease characteristics. He specifically investigates why high intensity sports or endurance exercise worsens the clinical course of patients with this disease. Chelko works with industry (Pfizer, Novartis and Rejuvenate Bio) to test the efficacy of up-and-coming and FDA-approved drugs to prevent the effects of ACM.
"Patients with arrhythmogenic cardiomyopathy are advised to completely stop exercise. This is counter to the field of heart disease, where exercise is a known benefit for heart health. Uncovering why exercise has such negative consequences in ACM is what drives my investigative and translational research."
Lucinda J. Graven, Ph.D., APRN, FAHA, associate professor, College of Nursing
(850) 644-5601; lgraven@fsu.edu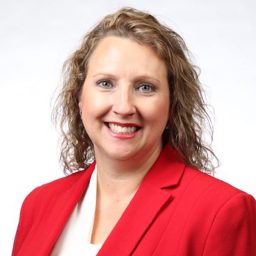 Graven's research focuses on improving outcomes for heart failure patients and their family care partners through the development and testing of cognitive-behavioral interventions. Her intervention, The Coping in Heart Failure Partnership, was originally tested in heart failure patients and has been adapted for use with patient and care partners in rural communities. A recent project developed an intervention program focused on rural patients, who partnered with advanced practice nurses to identify and develop strategies to manage problems related to heart failure in the home. Graven was recognized as a Fellow of the American Heart Association in 2019 and a Fellow of the American Academy of Nursing in 2022.
"Because of the limitations of our current health care systems, more heart failure management has moved from the hospital to the home. However, managing heart failure in the home is complex and multifaceted. Family support is an integral part of heart failure care, particularly in rural areas where there is less health care access and fewer resources. Problem solving is vital in managing daily challenges associated with heart failure and having good problem-solving skills can help patients and care partners better manage heart failure problems in the home. I am in the final months of testing an intervention for rural dyads (patient and care partners) that focuses on improving problem-solving skills to enhance heart failure management in the home. Improving heart failure management in the home may result in better physical and mental health and reduce health care utilization."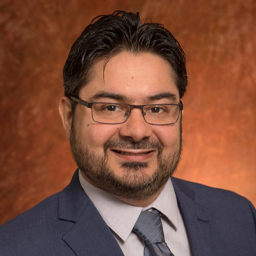 Jose Renato Pinto, Ph.D., associate professor, College of Medicine
(850) 645-0016; jose.pinto@med.fsu.edu
Pinto studies cardiac and skeletal muscle regulation and inherited diseases and the molecular basis of how heart muscles contract. His lab works to develop new genetic and molecular strategies to reverse cardiomyopathies, define the role of the protein troponin in heart development and disease and understand how the modification of different proteins affects muscle contraction and heart disease.
"My lab is focused on trying to understand how alterations in certain genes lead to heart disease. Genes carry the information to make proteins in our cells, and the heart has some proteins that are responsible for muscle contraction. However, when alterations are present in certain genes, the function of proteins in the heart is disrupted, and the heart's ability to contract and pump blood through the body is affected. Our research is focused on identifying abnormalities at the protein level and developing new therapies to reverse heart failure."