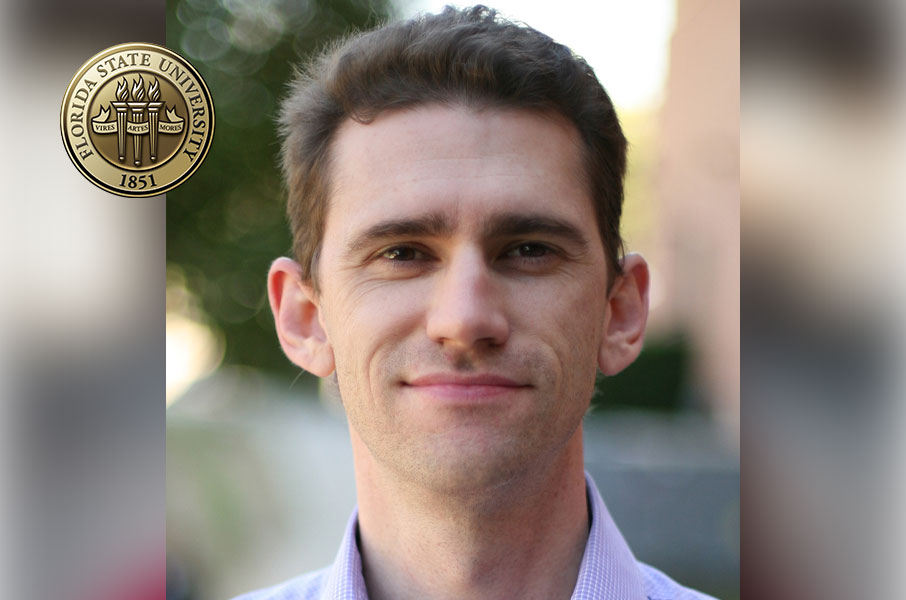 With the Philadelphia Eagles and Kansas City Chiefs victorious in their National Football League conference championship games Sunday, the two teams are now set to face off in the biggest spectacle in American sport — the Super Bowl. 
Now in its 57th year, the Super Bowl has evolved from a championship football game into a cultural touchstone, reflecting the defining moods and tastes of consumers in the United States and beyond.  
For many, the game is secondary to the extravaganza surrounding it. Commercials, which last year cost $6.5 million for a 30-second spot, have become their own draw as advertisers jockey for their share of an audience that is expected to top 100 million. 
Additionally, the glitzy halftime show has generated both controversy and enduring cultural impressions while also providing artists an opportunity to occupy a stage of unparalleled scope.
Florida State University's internationally recognized experts are available to provide perspective and insight into the popularity and significance of Super Bowl LVII.    
Luke Hopkins, senior lecturer, director of the Center for Professional Success 
(850) 645-0941; lhopkins@business.fsu.edu 
Hopkins's research focuses on the management of customer relationships, specifically in situations that require delivering bad news to the customer. 
"The Super Bowl brings together more than just the top two teams in professional football. In fact, the timeouts and commercial breaks have become just as exciting to many viewers as the national brands – at least those with the largest wallets – get to showcase their top talent. Beginning with Apple's iconic 1984 Super Bowl ad, the 30-second blocks of time away from the game continue to represent 'prime real estate' for today's consumers' attention." 
Michael Giardina, professor of physical cultural studies and qualitative inquiry in the Department of Sport Management
(850) 645-9536; mgiardina@admin.fsu.edu  
Giardina's research is focused on the intersection of sport, media, politics, and culture, with an emphasis on sport in the global economy. 
"We need to consider the Super Bowl as not just another sporting event, or even championship game, but rather as a national spectacle at the confluence of sport, entertainment and popular culture. Who's performing the halftime show? (Rihanna) Which brands will make a splash with major advertisements? (e.g., Heineken's ad in partnership with Marvel Studios? Sports gambling ads by FanDuel) Will there be any player protests (and how might they play out politically)? These kinds of questions, plus the two weeks of media coverage leading up to the game, all combine to build up hype, generate interest among non-sports fans and serve as a communal event to be consumed." 
Nathaniel Line, associate professor, Dedman College of Hospitality
(850) 645-2710; nline@dedman.fsu.edu
Line's research experience includes demand shocks in the lodging industry and marketing environment, hospitality and tourism management and hospitality marketing.  
"The Super Bowl is a major economic boost for the host city with the hospitality and tourism industries being among the biggest beneficiaries. Hotels, restaurants, bars, cultural attractions, and transportation services (including ride-share services) all see significant sales increases. In turn, city and state tax revenues see a corresponding increase. There is also growth in future tourism as a result of the city's visibility during the coverage of the game."