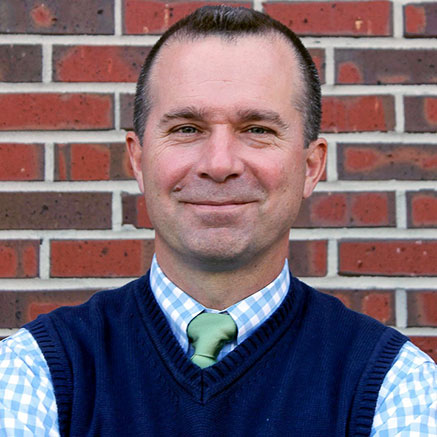 Davis Houck, the Fannie Lou Hamer Professor of Rhetorical Studies in the Florida State University College of Communication and Information and one of the nation's leading experts on the lynching of Emmett Till, is available to discuss the new evidence uncovered in the case.
The new evidence is a warrant issued 67 years ago for the arrest of Roy Bryant, J.W. Milam, Bryant's half-brother, and Carolyn Bryant in the kidnapping of Till, a 14-year-old from Chicago visiting relatives in Money, Mississippi.
Discovered by a team affiliated with the Justice for Emmett Till campaign, the warrant presents the new information that law enforcement had probable cause in 1955 to believe that Carolyn Bryant was involved in Till's kidnapping, which led to his murder.
The two men cited on the warrant are dead, but the woman, now Carolyn Bryant-Donham, is still alive, in her 80s, and rumored to be living somewhere in North Carolina. Both Bryant and Milam were acquitted by an all-white male jury.
"This needle-in-a-haystack find at the Leflore County Courthouse breathes new life into a case that many felt was over. Carolyn Bryant had always been looked at as a murder or manslaughter suspect, but this kidnap warrant revisits the first days of the case when Emmett's tortured body had yet to be found. That she wasn'tarrested simply because she was a married white woman with childcare duties tells us a great deal about southern justice, circa 1955," Houck said.
News organizations can contact Houck at dhouck@fsu.edu.