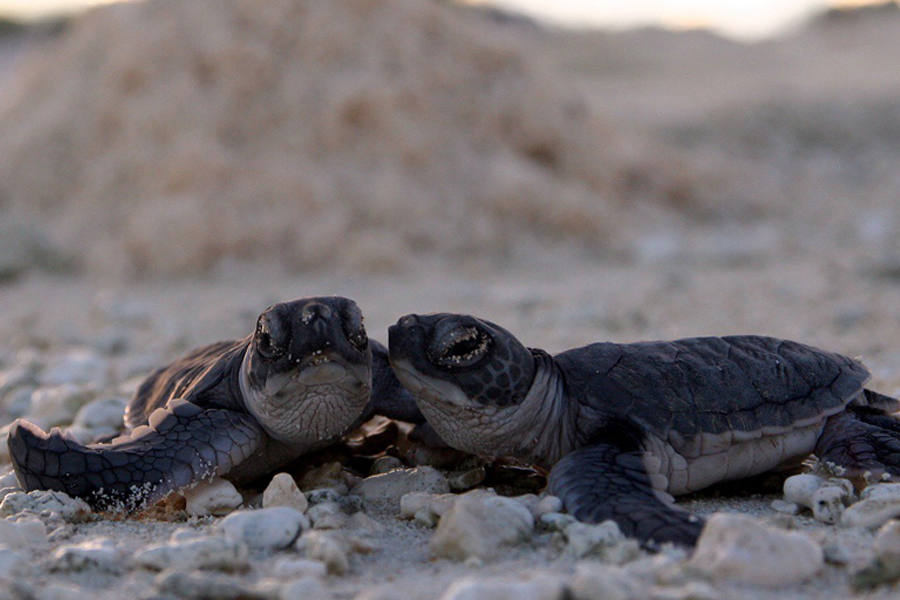 Sea turtles have existed on Earth for more than 100 million years.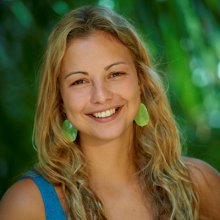 But today, most species of these oceangoing reptiles are threatened or endangered. Scientists and resource managers are working to better understand and manage their populations, and they're using work like that led by Mariana Fuentes, an associate professor in the Department of Earth, Ocean and Atmospheric Science at Florida State University.
Fuentes specializes in the study of these charismatic creatures. She has published more than 70 peer-reviewed articles in high-impact journals that have guided the management and conservation of sea turtles globally, and she has shared her expertise in the Miami Herald, Hakai Magazine and elsewhere.
"Sea turtles are 'keystone species' that play a crucial role in the ocean ecosystem," she said. "They help keep beach dunes, seafloor habitat and coral reefs healthy, keep jellyfish populations in check and more. They're also fascinating animals. We're still learning more about them and how to conserve them for the future."
For media interviews, Fuentes can be reached at mfuentes@fsu.edu.