For the past two weeks, a cargo ship has been burning off the coast of Sri Lanka filled with several tons of plastic pellets loaded with toxic chemicals. According to Sri Lanka's Marine Protection Authority, this is "one of the worst beach pollutions in our history."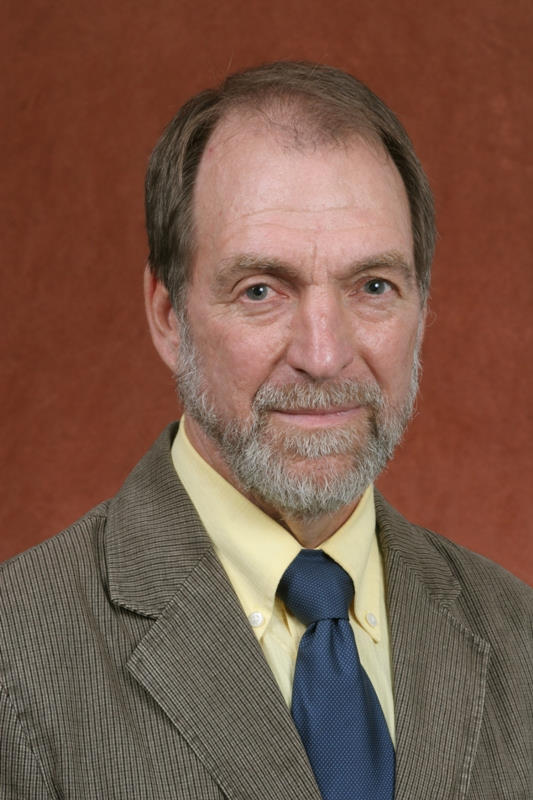 Ian MacDonald, a professor in the Florida State University Department of Earth, Ocean and Atmospheric Science, is available to discuss the environmental impact of the event.
MacDonald is an oceanographer who uses synthetic aperture radar (SAR) satellite images to quantify the magnitude and distribution of natural hydrocarbon seeps across the Gulf of Mexico. His work has been the basis for the National Response Corporation estimates of the total natural seep input for the Gulf.
Ian R. MacDonald, professor, Department of Earth, Ocean and Atmospheric Science
(850) 644-5498; imacdonald@fsu.edu
"The plastic disaster currently impacting the pristine beaches of Sri Lanka should focus attention on a global threat to ocean health. To date, the most visible component of the disaster is the countless plastic nurdles that have blanketed the local coastline. These are rice-sized pellets that are translucent in color and float in water. Manufacture of the ubiquitous plastic products in our daily lives — everything from shopping bags to children's toys to medical components — takes nurdles and molds them into their final shapes.    
"Because they float in water, nurdles can often be found on beaches, especially in areas like the Gulf of Mexico, where petrochemical manufacturing facilities are concentrated. Along with nurdles, a beachcomber will also find the small, broken pieces of the plastic items that nurdles are used to make. Plastic pollutants have been detected in every ocean realm, from beaches and coastlines to the 7-mile-deep Mariana Trench, the deepest place on Earth, and in the stomachs of marine animals as large as whales and as small as plankton. Indigestible, they accumulate inside the animals that consume them with fatal effects.  
"Oil spills have many severe and acute effects on marine ecology, but oil is fundamentally a natural product. Even though it can persist for years in the marine environment, it becomes progressively less toxic over time. However, when that same oil is transformed into plastics, the years turn to decades or even centuries. Because plastics are relatively new, we do not know how long they will last. Our increasing dependence on plastic products — try to imagine modern life without plastic — means that discarded plastics are steadily accumulating in the environment.    
"Just like birds and fish choked by an unwanted diet of plastic, human society faces the growing problem of how to rid itself of a product that seemed like a good choice. The tragedy washing up on the Sri Lankan coastline should serve as a warning for the future."