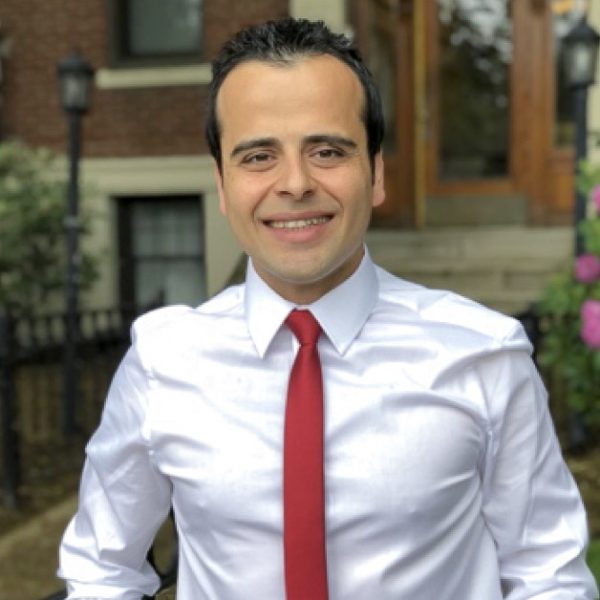 As local and state governments lift travel restrictions and pandemic-related mandates, the travel and tourism industry is experiencing the early signs of a rebound.
The modest signals of the long-hoped recovery began to unfold over the Memorial Day Weekend when AAA estimated more than 37 million Americans hit the road, traveling at least 50 miles from home. That's up 60 percent from 2020. 
Increased demand for accommodations has seen prices for hotels, Airbnb and VRBO increase dramatically. Will that dampen travel? What effect will high gas prices have on travel? What areas of the travel and hospitality industry might enjoy the rebound first and might others still be in for a longer recovery? 
Florida State University experts are ready to help tackle these questions and offer their expertise on what travelers, the travel industry and the economy might expect in the short and long term.  
Tarik Dogru, assistant professor of hospitality management, Dedman College of Hospitality
(850) 644.8241; tdogru@dedman.fsu.edu
Dogru is an expert in tourism economics and hospitality finance with focus on inbound and outbound tourism demand, tourism development, employment in hospitality and tourism, economic impact analysis, sharing economy (i.e., Airbnb), and hotel investment and performance analysis.
"While the pandemic is still an issue in the world and it is a relatively major issue across other parts of the world, the U.S. is on track to normalcy this summer. Increased vaccination rates combined with decreased infection rates provide a great environment for domestic travel in the U.S. The travel and tourism season has already started in many parts of the country. It is likely that every state will go back to pre-Covid conditions, which will help them recover. In fact, states should offer some incentives to attract more visitors by organizing special sports games, concerts, festivals and other events so that tourism and hospitality firms can recover from the pandemic. For example, the city of Miami is hosting the largest cryptocurrency, Bitcoin conference this June."
Nathaniel Line, associate professor, Dedman College of Hospitality 
(850) 645-2710; nline@dedman.fsu.edu   
Line's research experience includes demand shocks in the lodging industry and marketing environment, hospitality and tourism management and hospitality marketing.  
"In the hospitality industry, a return to normality will rely on balancing the increasing demand for hospitality products with the industry's ability to provide consistent service. As more people become comfortable with travel and indoor dining, demand for hospitality products will continue to increase. To meet this demand, it will be critical for hospitality organizations to fill the thousands of service provision jobs that were vacated during the pandemic."