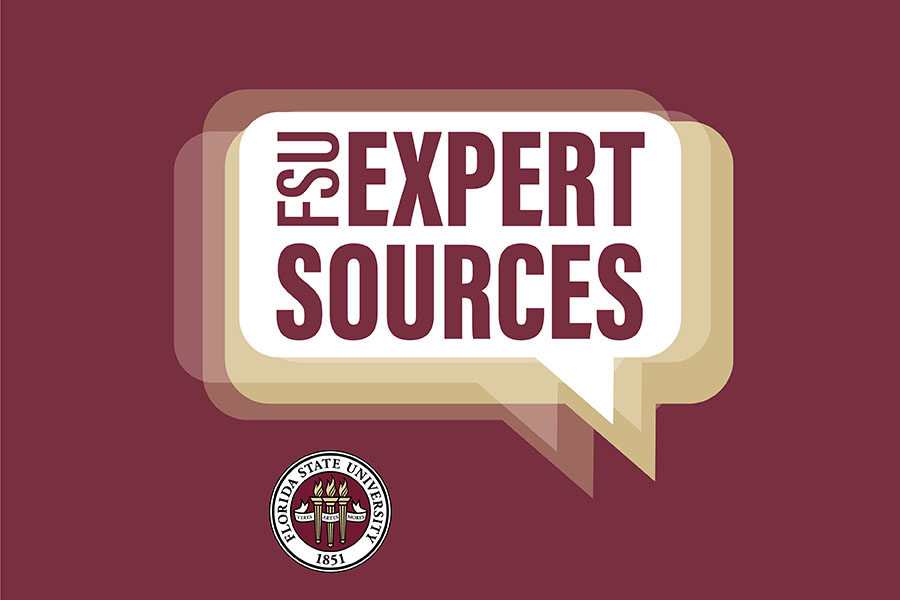 Florida State University faculty members shared their insights into the upcoming hurricane season with members of the news media in a virtual briefing.
Assistant Professor of Geography Bradford Johnson, Associate Professor of Risk Management and Insurance Charles Nyce, FAMU-FSU Associate Professor of Civil Engineering Eren Ozguven, Associate Professor of Geography Chris Uejio and Assistant Professor of Earth, Ocean and Atmospheric Science Allison Wing all provided comments on the upcoming season and trends in storm forecasts, insurance, public health, evacuation planning and more.
To hear from the faculty experts, watch the video below.