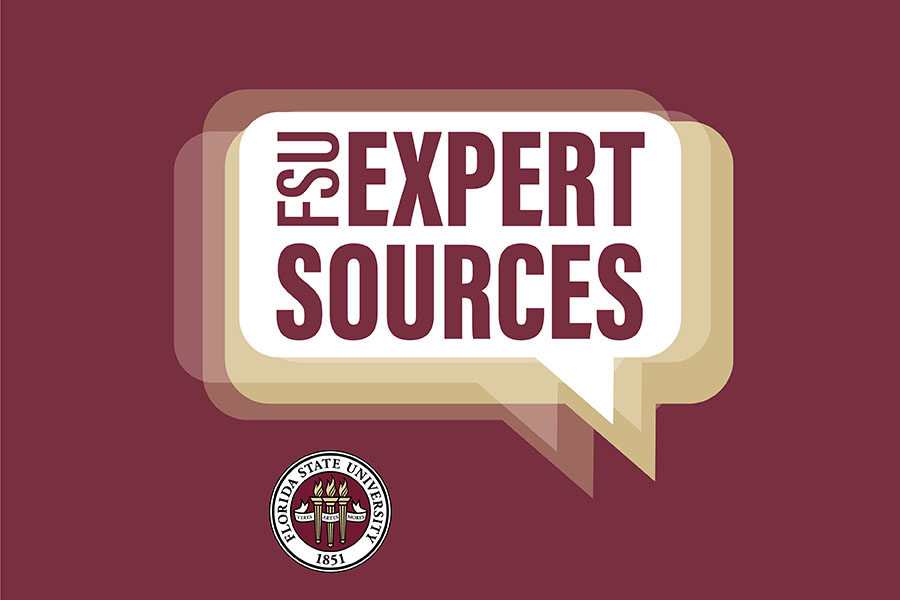 Florida State University has experts available to offer context on topics related to the Derek Chauvin trial and verdict.
POLICING AND POLICE REFORM
Emma E. Fridel, assistant professor, College of Criminology and Criminal Justice
(201) 452-0384; efridel@fsu.edu
Fridel researches violence and aggression with a focus on homicide, including school violence, homicide-suicide, serial and mass murder and fatal officer-citizen encounters.
James E. Wright II, assistant professor, Askew School of Public Administration and Policy, College of Social Sciences and Public Policy
(850) 644-3525; jwright4@fsu.edu
Wright researches policing, law enforcement agency management and race. He has examined the impacts of body cameras on racial disparities in policing, the impacts of providing public access to police misconduct allegations, officer decision-making during police stops, how physical appearance impacts use of force and community protests.
PROTESTS AND PROTEST MOVEMENTS
 Deana Rohlinger, professor of sociology and associate dean, College of Social Sciences and Public Policy
(850) 284-7230; deana.rohlinger@fsu.edu
Rohlinger is a director of research for the Institute of Politics at FSU. She researches social movements, protest and American politics.