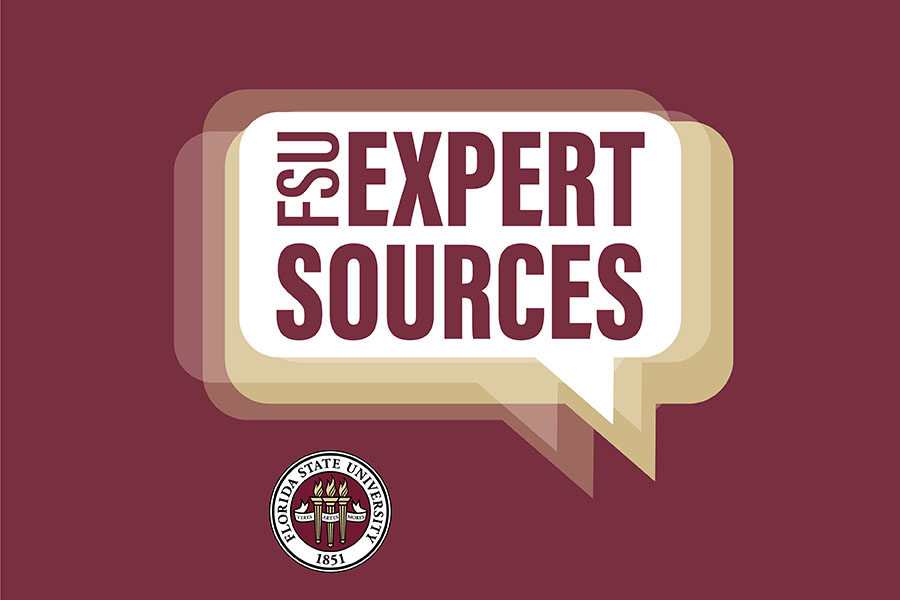 It has been 60 years since the first human journeyed into space.
Russian cosmonaut Yuri Gagarin became the first human to fly in space on April 12, 1961. He completed a full orbit of the Earth in the Vostok 1 spacecraft, reaching a height of 203 miles above the surface of the planet. The event was a breakthrough in human exploration and a milestone in the space race between the Soviet Union and the U.S.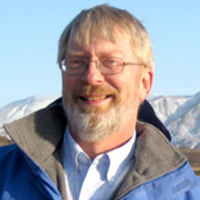 Ronald E. Doel, an associate professor of history at Florida State University, is available to offer insight into this event and how the legacy of the space race is important today.
Doel researches the history of recent science and technology, environmental history and the history of international science. He is the author of "Solar System Astronomy in America," a study of the history of American planetary science from 1920 through 1960.
"Gagarin's flight marked a major milestone in human history," Doel said. "Like Sputnik's launch in October 1957, which jump-started the space age, this mission highlighted Soviet achievements in science and technology. The flight also showed that humans could survive and function in space, and it came just eight years before humans first walked on the surface of the moon. This anniversary offers a moment to reflect on the insights gained from seeing our home planet from space with human eyes."
Doel can be reached at rdoel@fsu.edu.