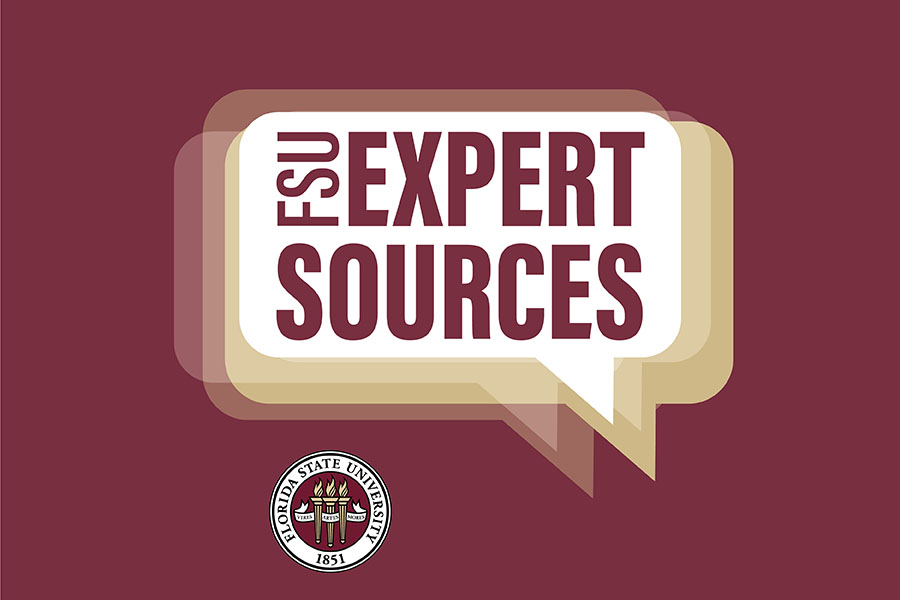 As the nation grapples with the second mass shooting in a month, criminologists are examining the patterns behind these horrific events.
Florida State University Associate Professor of Criminology Jill Turanovic is available to speak to reporters about the deadly shooting in Boulder, Colorado, and the issue of mass shootings.
Turanovic is an expert on victimization and violence. Her research is supported by grants from the National Institute of Justice, the National Science Foundation, and the Office for Victims of Crime. She received the 2019 Ruth Shonle Cavan Young Scholar Award from the American Society of Criminology.
"Mass shootings and gun violence have plagued this country for many decades," Turanovic said. "Sadly, mass shootings are not a new problem, and thousands of people die from gun violence each year—most often in private residences and at the hands of people they know, due to issues stemming from domestic violence and other disputes. We are currently witnessing a rise in homicide in many cities, particularly in blighted urban communities. Family massacres have also been increasing over the past several years.
"Tragedies like those that happened in Boulder are horrific, and there is increased political will to make policy changes in their aftermath. But we should be cautious that reactive and narrowly tailored policies on their own (such as bans on high-capacity magazines) may have little influence on the broader gun violence problem, especially given that most people are shot and killed in private residences by people they know. To have a broader impact, such policies must be coupled with other forms of legislation aimed at broader violence prevention, including red flag laws and more coordinated interstate background checks."