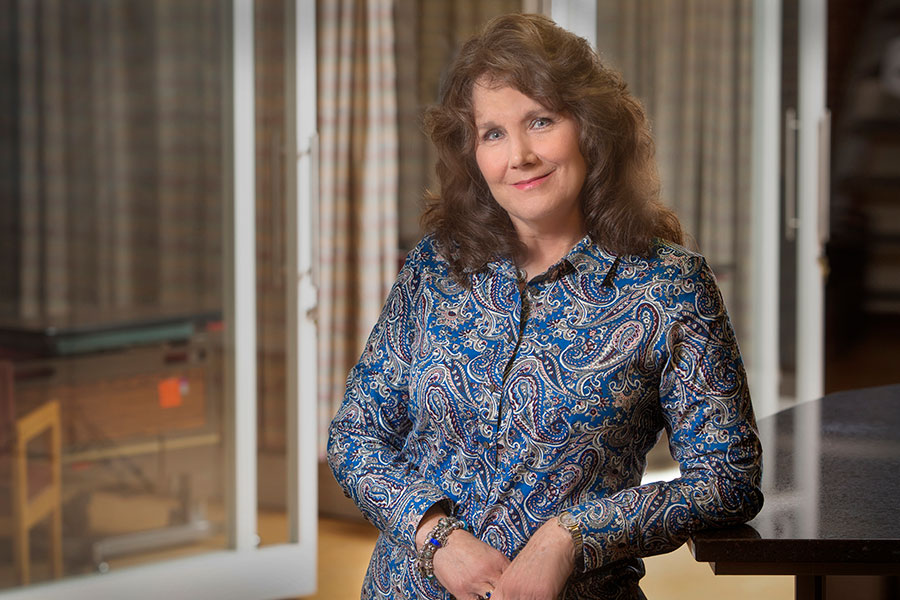 Heart disease is the leading cause of death in the United States. About 2,300 Americans die of cardiovascular disease each day, an average of one death every 38 seconds, and about 92.1 million American adults are living with some form of cardiovascular disease or the after-effects of stroke, according to the American Heart Association's 2018 Heart Disease and Stroke Statistics Update.
The American Heart Association sponsors "American Heart Month" every February as a strategy for increasing heart disease awareness and promoting prevention at home and in the community. In conjunction with Heart Month, National Heart Failure Awareness Week takes place Feb. 10-16.
Florida State University experts are available to comment on a variety of topics related to heart disease awareness and self-care after heart failure.
Laurie Abbott, assistant professor, College of Nursing
(850) 644-6008; labbott@fsu.edu
Abbott has provided nursing services to rural populations for more than a decade. Her research focus involves reducing cardiovascular disease risk among people living in rural areas and exploring factors related to rural health disparities. The purpose of Abbott's community-based research is to increase heart disease awareness, enhance knowledge and promote healthy lifestyle behaviors and skills to help people learn how to stay well, reduce disease risk factors and avoid hospitalization and disease exacerbation.
"Heart disease may be diminished through healthy lifestyle choices such as eating a healthy diet, exercising regularly, avoiding smoking and effectively managing diabetes and hypertension. My research in the rural community has involved heart health education and helping people understand the link between what is happening in the body during the heart disease process and how contributory risk factors play a progressive role. I am currently developing preventive precision health intervention strategies to reduce disease risk within rural community settings."
Lucinda J. Graven, assistant professor, College of Nursing
(850) 644-5601; lgraven@fsu.edu
Graven's research focuses on improving outcomes for heart failure patients through the development and testing of bio-behavioral interventions at the individual, dyad and family levels. She has developed and tested the effectiveness of a problem-solving and support intervention on heart failure self-care and depression in community dwelling adults with heart failure. Recognizing the importance of family caregivers in helping heart failure patients maintain optimal self-care, Graven's research also involves family-level research.
"Family support is an integral part of heart failure management, particularly in rural areas where the risk-adjusted rates for heart failure-related mortality are highest. Collaborative problem-solving between the individual with heart failure and their family caregiver is vital in managing daily challenges associated with living in a rural location that impact heart failure self-care. I am developing and testing interventions for the family unit that will help individuals with heart failure and their family caregiver manage these challenges and support heart failure self-care activities."