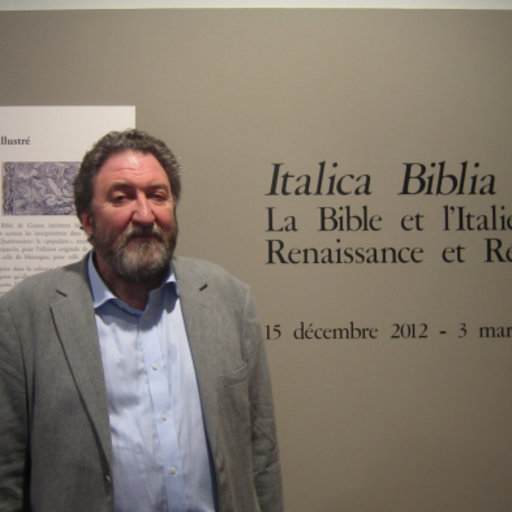 TALLAHASSEE, Fla. — A massive fire scorched the rooftop of the Notre Dame Cathedral in Paris Monday, razing the famous Gothic structure's spire and threatening to completely destroy its internal wooden frame.
A Florida State University expert is available to discuss the cultural, historical and religious significance of the Notre Dame Cathedral and the centuries of heritage that could be lost in the conflagration.
François Dupuigrenet-Desroussilles, professor in the Department of Religion
(850) 999-6646; fdupuigrenet@fsu.edu
Dupuigrenet-Desroussilles is a graduate of the École Nationale des Chartes and the Ecole des Hautes Études en Sciences Sociales in Paris. He served as a curator of rare books in the National Library of France and has taught and published research on medieval Christianity for more than 30 years.
"Notre Dame is one of the most important Christian monuments in Europe. Built between the 12th and the 14th centuries for the archbishops of the capital of France, it is a monument of faith: In 1239, King Louis IX (Saint Louis) received Christ's Crown of Thorns in Notre Dame.
"It is also a monument of art because of its Gothic architecture, its numerous statues and gargoyles that seem to watch over Paris, and the altar paintings in its nave commissioned by French kings.
"But it is also a symbol of France itself. Victor Hugo described it as such in his novel 'Notre Dame of Paris,' published in 1831 after the cathedral was looted during the 1830 revolution. Many important episodes in French history took place in Notre Dame, from the crowning of Napoleon I in 1804 to the Te Deum celebrating the Liberation of Paris in 1944 to the state funerals of French presidents like General de Gaulle or François Mitterrand. This explains the popular emotion stirred by an event that many French people, like me, are watching helplessly on TV.
"Notre Dame's wood framework, nicknamed 'the forest' because of its thousands of intricate beams that date back, for some of them, to the time of construction, made it particularly hazardous. Although it is of course too soon to know what happened, it looks like fire first broke out precisely in this roof space."