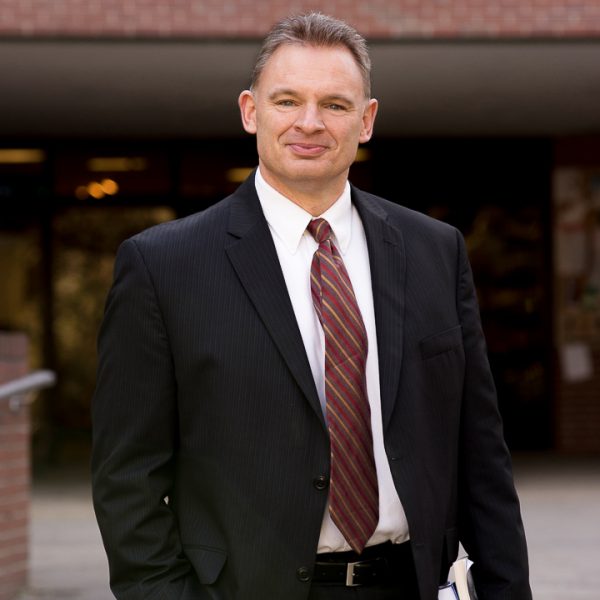 Melvin T. Stith Sr. Professor in Business Administration
Hochwarter is the Melvin T. Stith Sr. Professor in Business Administration at Florida State University's College of Business. He has published over 100 scientific and applied articles covering a wide range of topics including employee entitlement, worker engagement, job stress, layoffs, workplace politics, abusive work behaviors, personal accountability, optimism, and leadership-focused motivation strategies. In addition, his research has been the subject of discussions in major business/social publications, including Business Week, Inc., CIO, The Christian Science Monitor, Computerworld, HR Magazine, Workforce Week, Macleans, Psychology Today, The Wall Street Journal, USA Today, The New York Times, Chicago Tribune, Miami Herald, Orlando Sentinel, Times of India, China Daily, Daily Mail – UK, and news/radio programs such as NPR, Minnesota Public Radio, MSNBC, ABC Evening News and WIOD AM/FM – Miami.
(850) 644-7849
whochwar@business.fsu.edu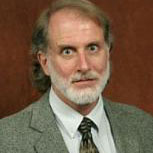 DeVoe L. Moore Professor of Economics
Holcombe is an expert on the effect of government activity on economic growth.
(850) 644-7095
holcombe@fsu.edu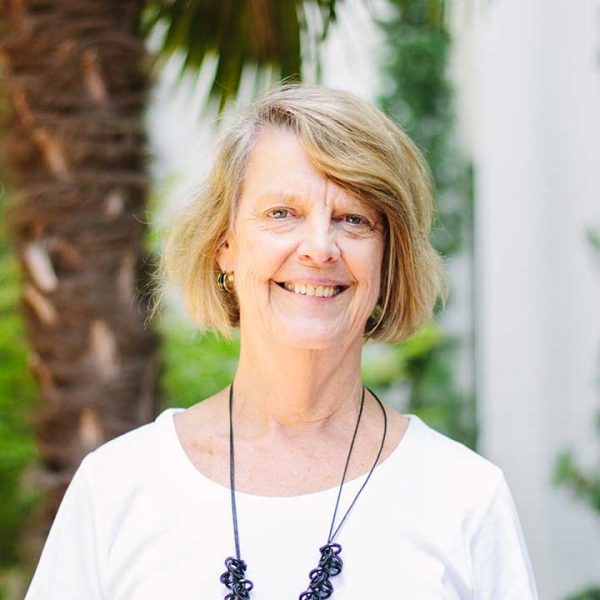 Professor and LeRoy Collins Eminent Scholar & Chair of Civic Education and Political Science
Weissert teaches American national and state politics. Her research interests include Florida politics, elections, intergovernmental relations, federalism and health policy.
(850) 644-7320 or (850) 297-0111
cweissert@fsu.edu