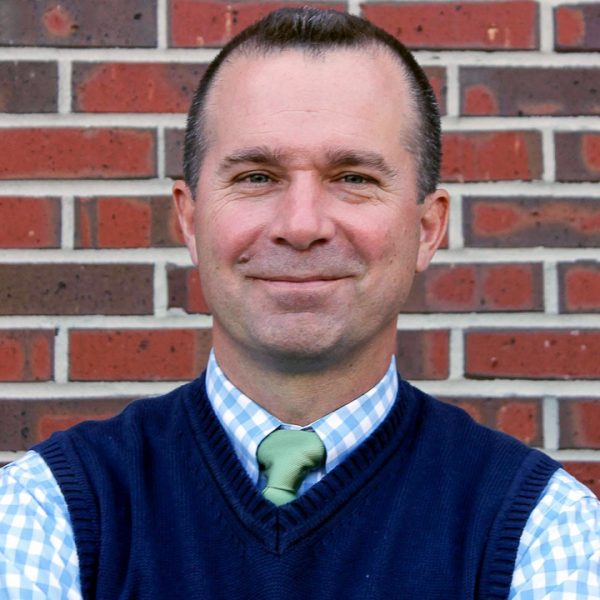 Professor
Houck is FSU's Fannie Lou Hamer Professor of Rhetorical Studies in the College of Communication and Information. Houck, who earned a doctorate in communication at Penn State University, offers expertise on political advertising, speech-making and news coverage. He's also an expert on the American civil rights movement, war rhetoric, propaganda and media campaigns.
Houck is one of the nation's leading experts on Emmett Till, whose 1955 murder in the Mississippi Delta helped launch the civil rights movement. Houck helped create and lead the Emmett Till Memory Project, which developed a 21st-century digital historical record of the people, places and episodes associated with Till's murder and legacy. Houck coauthored "Emmett Till and the Mississippi Press" with Matthew A. Grindy.
Houck is collaborating with FSU Libraries' Division of Special Collections and Archives to continue to build the only existing Emmett Till Archive. The archive will house several collections from leading scholars, filmmakers, historians and activists, many of which will be digitized to share with a global audience.
(850) 980-2656
dhouck@fsu.edu
Full Profile
Clinical Professor
Professor Laroche directs and teaches in the Gender and Family Justice Clinic within our Public Interest Law Center. She conducts research and presentations on criminal justice reform, family law, gender, implicit bias, access to justice and legal resources, voting rights restoration for people with felonies (Florida's Amendment 4), and diversity in the legal profession.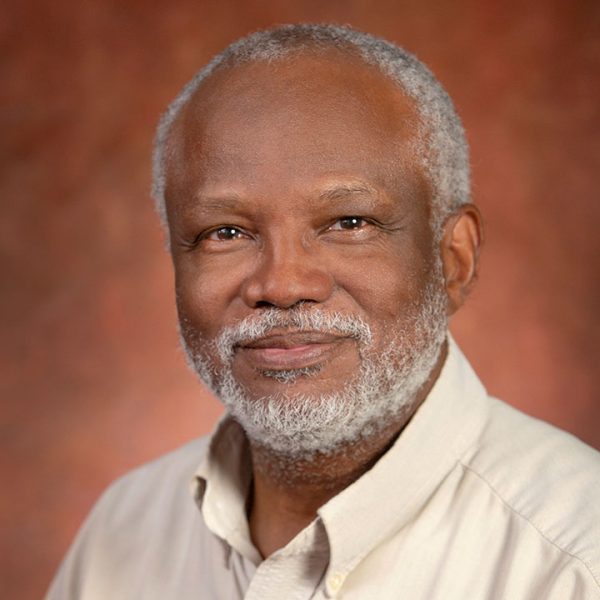 Mason is professor of economics and director of the African-American Studies Program. His primary areas of expertise include labor, political economy, development, education, social identity and crime. He is particularly interested in racial inequality, educational achievement, income distribution, unemployment, economics of identity, family environment and socioeconomic well-being.
Mason is also the general editor of the International Encyclopedia of Race and Racism and has authored more than 90 journal articles, book chapters, books and other professional publications.
(850) 644-9146
pmason@fsu.edu
Full Profile