---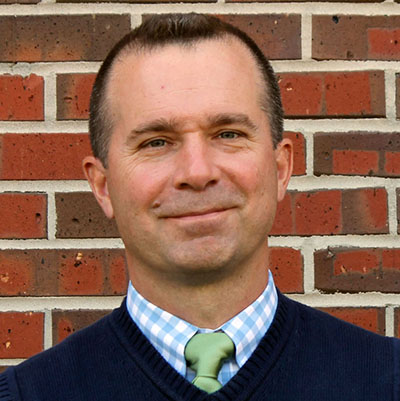 ---
Houck's expertise is on political advertising, news coverage and speech making. He is also an expert on the American civil rights movement, war rhetoric, propaganda and media campaigns.
(850) 644-1607 or (850) 980-2656
dhouck@fsu.edu
Full Profile
---
Mason is professor of economics and director of the African-American Studies Program. His primary areas of expertise include labor, political economy, development, education, social identity and crime. He is particularly interested in racial inequality, educational achievement, income distribution, unemployment, economics of identity, family environment and socioeconomic well-being.
Mason is also the general editor of the International Encyclopedia of Race and Racism and has authored more than 90 journal articles, book chapters, books and other professional publications.
(850) 644-9146
pmason@fsu.edu
Full Profile