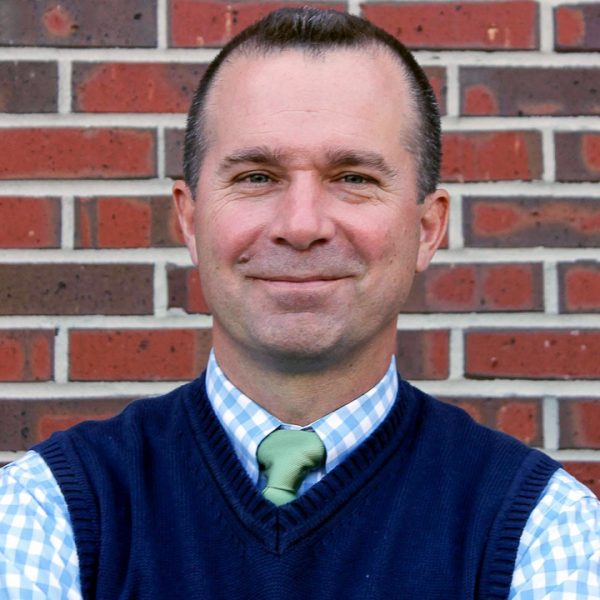 Fannie Lou Hamer Professor of Rhetorical Studies
Houck is FSU's Fannie Lou Hamer Professor of Rhetorical Studies in the College of Communication and Information. Houck, who earned a doctorate in communication at Penn State University, offers expertise on political advertising, speech-making and news coverage. He's also an expert on the American civil rights movement, war rhetoric, propaganda and media campaigns.
Houck is one of the nation's leading experts on Emmett Till, whose 1955 murder in the Mississippi Delta helped launch the civil rights movement. Houck helped create and lead the Emmett Till Memory Project, which developed a 21st-century digital historical record of the people, places and episodes associated with Till's murder and legacy. Houck coauthored "Emmett Till and the Mississippi Press" with Matthew A. Grindy.
Houck is collaborating with FSU Libraries' Division of Special Collections and Archives to continue to build the only existing Emmett Till Archive. The archive  houses several collections from leading scholars, filmmakers, historians and activists, many of which are digitized for a global audience.
---
As the political legacy of martyred president John F. Kennedy, the Civil Rights Act of 1964 profoundly altered the legal landscape of American race relations.
The public accommodations provisions, in particular, codified the death of Jim Crow in countless economic contexts. The landmark act took all of Lyndon Johnson's political skill as he deftly navigated it through the intransigence of the Southern filibuster and the loud opposition of Southern senators such as Strom Thurmond and James Eastland. Arguably, the act re-made America away from the feudalism of caste and class to a nation intent on redeeming and updating its founding promises.
---