---
---
Bonn is an expert in tourism and the economic impact that hurricanes and other disasters can have on the tourism industry.
Bonn is also an expert in the areas of tourism marketing and hospitality management. He has conducted studies for the Florida Sports Foundation, Inc. and Super Bowl XXXV.
(850) 644-8244
mbonn@business.fsu.edu
Full Profile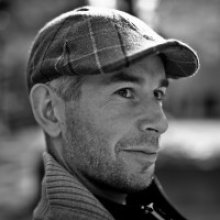 ---
Merle is an Assistant Professor in the College of Communication & Information and an expert in the field of international public relations and journalism. Before entering academia, Merle worked as a media professional covering various political, economic, social, sporting and cultural events in multiple countries.
Merle, a French native and former international journalist who covered the 2004 Athens Olympics, can discuss media effects of the Games with an emphasis on political and international perspectives. He can comment on how international media view the Games, and how media package the Games for the public.
(850) 644-8773
patrick.merle@cci.fsu.edu
/patrickmerle
Full Profile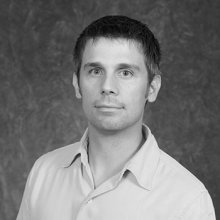 Associate Professor
---
As an Associate Professor in the Department of Sports Management, Newman can discuss sport and globalization, sport politics and the political economy of the Olympic Games.
(850) 644-6570
jinewman@admin.fsu.edu
Full Profile