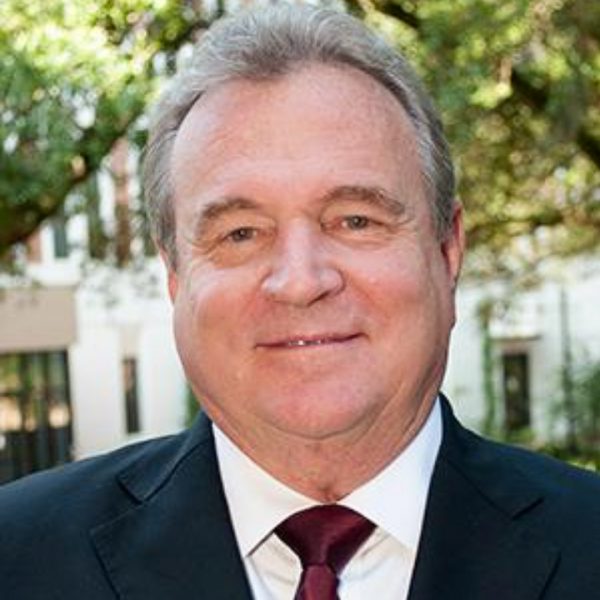 Robert H. Dedman Professor of Services Management
Bonn is an expert in tourism and the economic impact that hurricanes and other disasters can have on the tourism industry.
Bonn is also an expert in the areas of tourism marketing and hospitality management. He has conducted studies for the Florida Sports Foundation, Inc. and Super Bowl XXXV.
(850) 644-8244
mbonn@business.fsu.edu
Full Profile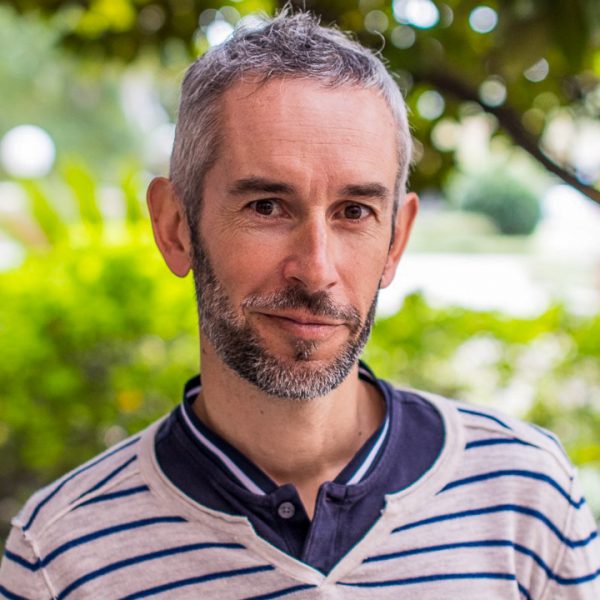 Associate Professor
Merle is an Associate Professor in the College of Communication & Information. He focuses on international comparisons, cultural differences, as well as international media behaviors and attitudes. Merle, a French native and former international journalist who covered Olympic sports and international news, offers particular expertise on how international media view political issues and how certain news topics get covered across cultures.
(850) 644-8773
patrick.merle@cci.fsu.edu
/patrickmerle
Full Profile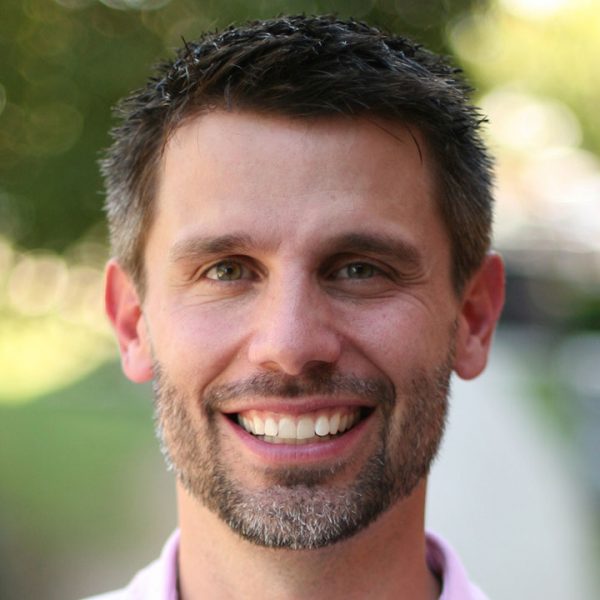 Associate Professor of Sport Management
Newman's research focuses on the cultural and political economies of sport and the active body.
(850) 644-6570
jinewman@admin.fsu.edu
Full Profile