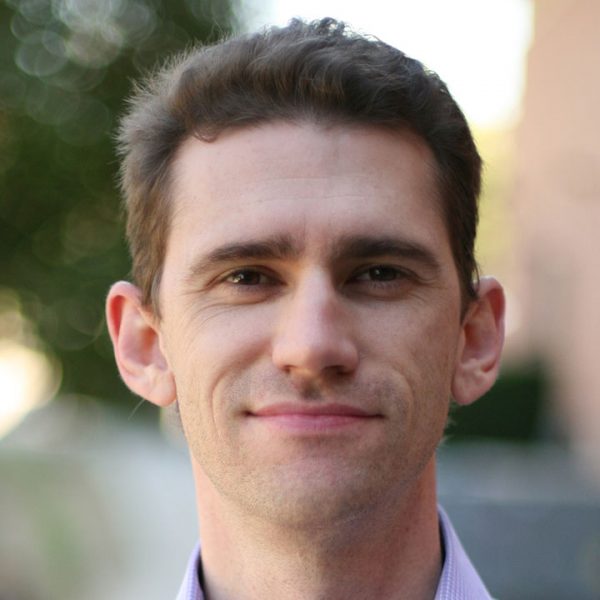 Professor of Physical Cultural Studies and Qualitative Inquiry
Giardina's research is focused on the broad intersections of sport, media, culture, and politics. He has written extensively about topics such as sport celebrity, NASCAR auto racing, sport mega-events, and body culture.
(850) 645-9536
mgiardina@fsu.edu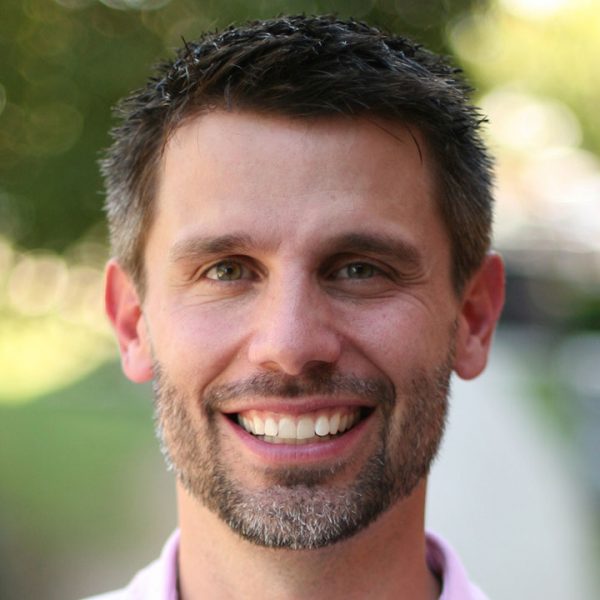 Associate Dean for Research for College of Education, Professor of Sports Management
Newman's research focuses on the cultural and political economies of sport and the active body.
(850) 644-8788
jinewman@admin.fsu.edu