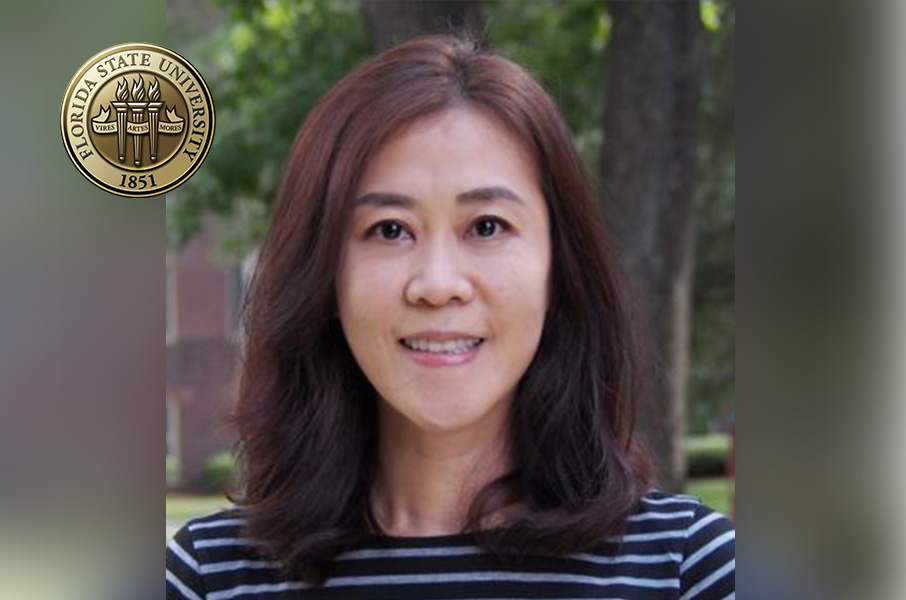 A Florida State University professor has received a Fulbright Specialist Award to continue research at the Federal Rural University of Rio de Janeiro, or UFRRJ, in Brazil. 
Ming Cui, a professor of Human Development and Family Science in the College of Health and Human Sciences, will work with faculty and graduate students in the UFRRJ's Graduate Program in Social Sciences, or PPGCS, to encourage and promote cross-cultural collaboration and research through academic exchange. 
"I hope my visit will be mutually beneficial for the host institution and my home institution," Cui said. "I am excited to have this opportunity and look forward to working with the faculty and graduate students of PPGCS." 
The Fulbright Specialist Program was established by the U.S. Department of State and provides a unique opportunity for U.S. academics and professionals to engage in short-term exchanges at host institutions across the globe.  
During her visit, Cui will complete two presentations on emerging issues in the social sciences, offer a workshop on the theory and practice of research in social sciences and develop a strategic collaboration plan with PPGCS researchers. 
"I hope my effort will bring international visibility and recognition to our Human Development and Family Science program at FSU while also helping PPGCS to build and expand their program," she said.  
Cui's research interests include adolescent and young adult development, such as emotional and behavioral problems; the influence of family of origin, or parenting, on adolescents and young adults; cultural diversity in family and child studies; and research methodology. 
This is the second Fulbright award Cui has received. In 2017, she visited the University of Helsinki in Finland, where she taught a graduate-level methodology course and conducted collaborative research as a Fulbright Scholar. 
For more information, visit healthandhumansciences.fsu.edu.