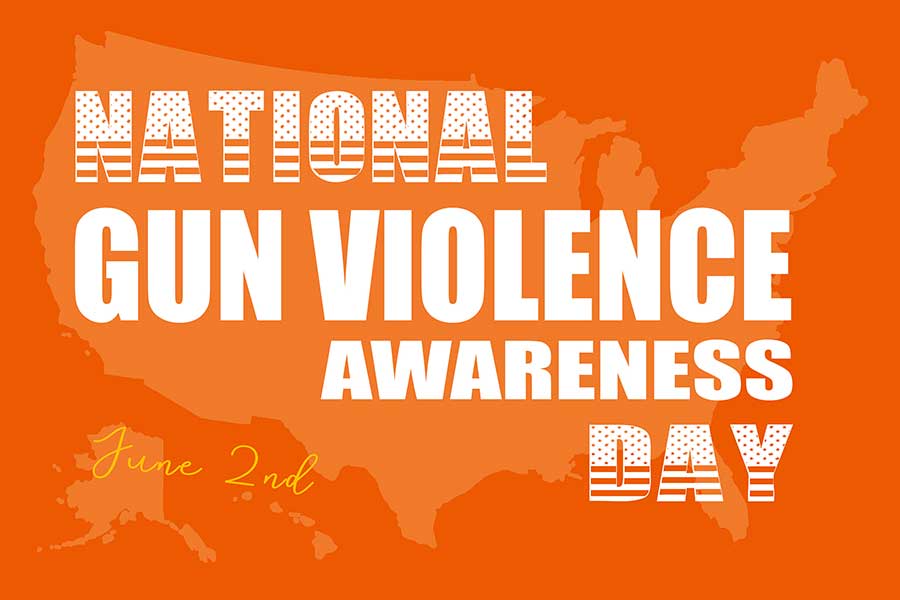 National Gun Violence Awareness Day is June 2, and it arrives amidst a spate of mass shootings nationwide. The Associated Press reported in April that the country is setting a record pace for mass shootings this year, averaging about one such tragedy per week. 
Florida State University researchers are available to speak with reporters about the current climate of gun violence and Gun Violence Awareness Day. 
Benjamin Dowd-Arrow, director of the Bachelor of Science in Public Health Program, College of Social Sciences and Public Policy
benjamin.dowd-arrow@fsu.edu
Dowd-Arrow specializes in the mechanisms of health inequalities through the course of life, specifically examining the role that firearms play on health and well-being and the social determinants of gun ownership and gun policy support. He regularly consults on topics related to firearms with domestic and international news media, such as The New York Times, The Washington Post, and The Problem with Jon Stewart.
Emma E. Fridel, assistant professor, College of Criminology & Criminal Justice
efridel@fsu.edu 
Fridel primarily studies violence and aggression with a focus on homicide, including school violence, homicide-suicide, serial and mass murder, and fatal officer-citizen encounters. Her work has been published in the journals Criminology, Social Forces, and Justice Quarterly, and she is a co-author of "Extreme Killing: Understanding Serial and Mass Murder."