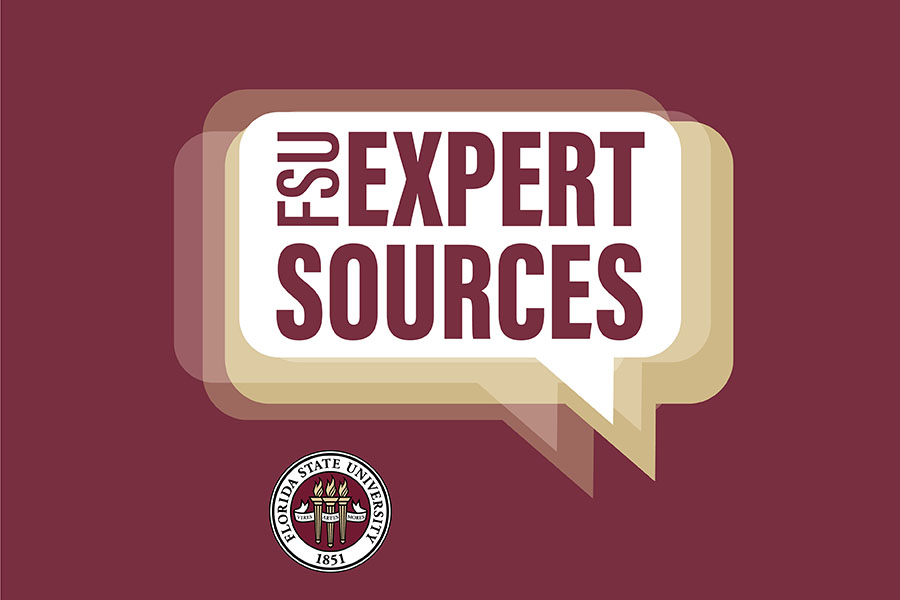 With the sporting world turning its attention to Churchill Downs this week, the racing industry is preparing for the 149th Kentucky Derby.
Katherine Mooney, the James P. Jones Associate Professor of History, has authored a new book on three-time Kentucky Derby winner, Isaac Murphy. The book, "Isaac Murphy: The Rise and Fall of a Black Jockey," was released May 2 and chronicles the life of a former slave who became one of the greatest jockeys in American history.
Mooney is available for interviews with reporters covering the Kentucky Derby and the horseracing industry.
Katherine Mooney, associate professor of history, College of Arts and Sciences
kcmooney@fsu.edu 
"The Kentucky Derby is America's oldest continuously operating sporting event. It's also, in recent years, been the subject of a great deal of controversy. Two disqualifications — one for interference in the race and one for a positive drug test —have changed the results; one of the most successful trainers in the race's history has been banned from competition in it; and city-wide protests and pandemic threatened to halt the event altogether. But on the first Saturday in May, the Derby is back — and looks wide open."