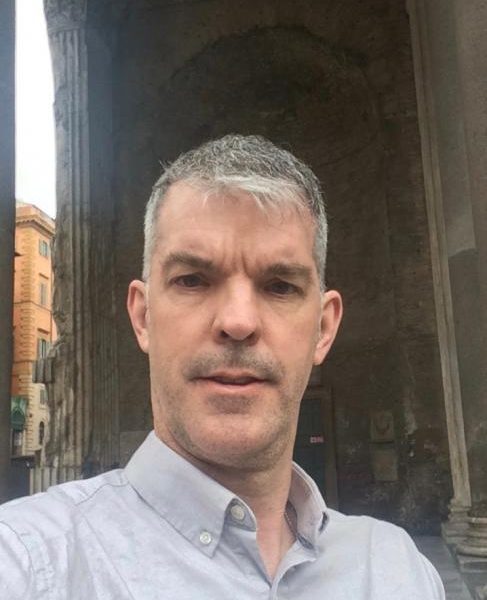 As COVID-19 continues to sweep across the globe, the virus has infected Boris Johnson, prime minister of the United Kingdom. Johnson has delegated authority to other members of his administration while he is receiving care. Meanwhile, Queen Elizabeth II addressed the nation in a rare public broadcast calling for optimism and resolve in the face of the pandemic.
An expert from the Florida State University Department of History is available to provide historical context to this event:
Charles Upchurch, associate professor of history
cupchurch@fsu.edu
Upchurch's research focuses on 19th-century British gender, social and political history, and his teaching areas include modern Britain, the British Empire and modern Europe.
"It is difficult to think of a similar historically significant temporary transfer of power in the recent past. Both Tony Blair and Margaret Thatcher had medical procedures while in office that led to brief transfers of power, but these were made public and planned in advance. The closest precedent to what is currently occurring might be in relation to the stroke that Winston Churchill suffered while in office in 1953, but that was kept secret through the collusion of a small group of government officials, members of the press and family members. That Churchill was already known to be in poor health, and that he began recovering from the worst effects of the stroke after a few days, helped to facilitate the public acceptance of the deceptive story that Churchill was simply in need of greater rest.
"Over the course of the 19th century, the British monarch became more of the symbolic head of state, rather than being involved in exercising executive power. Such addresses to the nation like the one given by Queen Elizabeth have been rare. Aside from the annual Christmas broadcast, a tradition that dates back to the 1930s, Elizabeth has only addressed the nation four times.
"As the exercise of political power ebbed away from the monarchy over the course of the 19th century through an uncoordinated series of legislative acts and accepted precedents, the symbolic power of the monarch as the head of state — and as a focus for loyalty and affection that was above partisan politics — has only grown. For the prime minister to be stricken with a life-threatening infection while in office is unprecedented, but for the monarch to be asked by the government to step in at such a moment and to provide a unifying, compassionate and resolute message in a time of crisis is not."