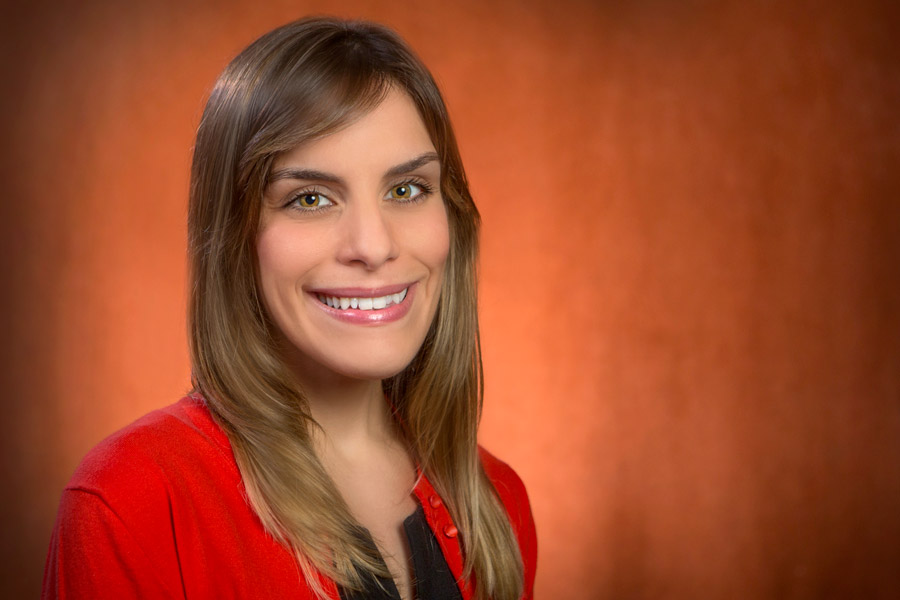 Suicide claims the lives of 45,000 Americans every year, and the rates are rising — up about 25 percent since 2000.
As World Suicide Prevention Day is observed Sept. 10, experts from Florida State University are available to discuss the growing problem.
Suicide researchers Jessica Ribeiro and Joseph Franklin are developing promising machine-learning technology that has exponentially improved the accuracy of suicide risk detection in preliminary tests.
Jessica Ribeiro, assistant professor, Department of Psychology
(850) 644-7414; ribeiro@psy.fsu.edu
"Suicide research has sharply increased in recent decades, and unfortunately, these efforts have not translated to meaningful declines in the suicide rate. Understanding this perplexing trend is critical to disrupting it. Critical gaps exist in our knowledge of the problem, particularly on what causes suicide, how we can accurately detect who is at risk and how we can effectively prevent and treat suicidal thoughts and behaviors. Making substantive progress on those questions may require researchers to challenge dominant assumptions about suicide."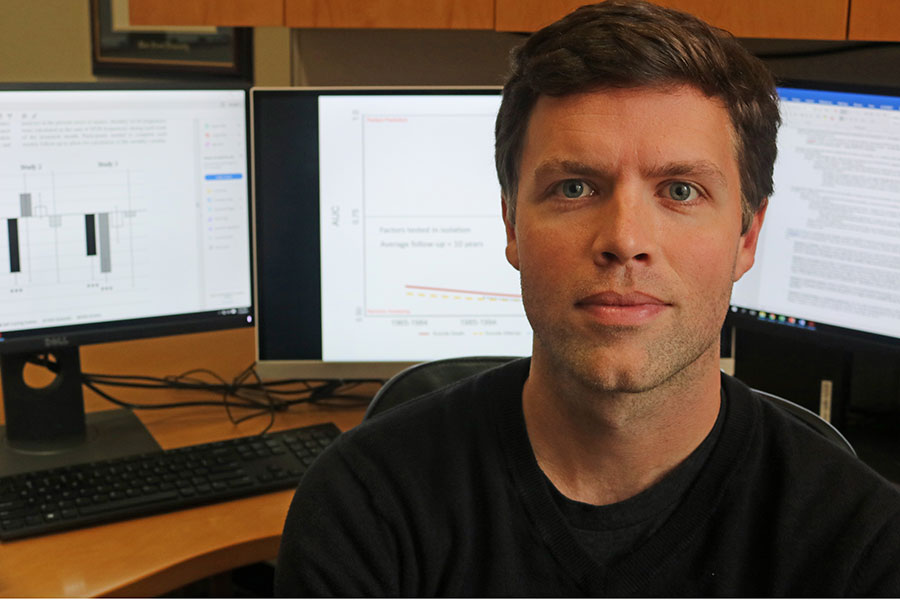 Joseph Franklin, assistant professor, Department of Psychology
(850) 644-1965; franklin@psy.fsu.edu
"Suicide claims the lives of nearly 1 million people a year. The goal of my research is to reverse the rising trend of suicide and eventually eliminate the problem. One part of my research uses meta-analytic techniques to analyze hundreds of studies. So far, findings show traditional prediction tools are highly inaccurate, similar to random guessing, and no interventions significantly reduce deaths. Our work utilizes new technologies to advance knowledge, such as machine-learning algorithms to better predict a person's risk of suicide, as well as a novel app-based treatment that can help prevent suicide."