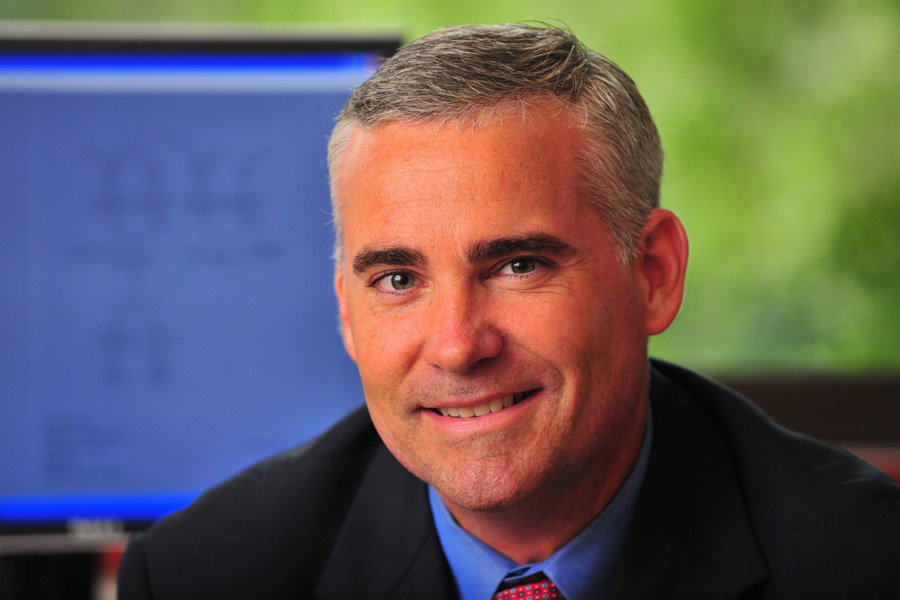 Florida State University Professor Mike Brady is watching the World Series between the Houston Astros and Los Angeles Dodgers with keen interest.
Brady, FSU's Carl DeSantis Professor and chair of the Department of Marketing, played in the Dodgers' minor league system in the early 1990s after graduating from FSU and wrapping up a successful four-year collegiate career as a southpaw pitcher for the Seminoles.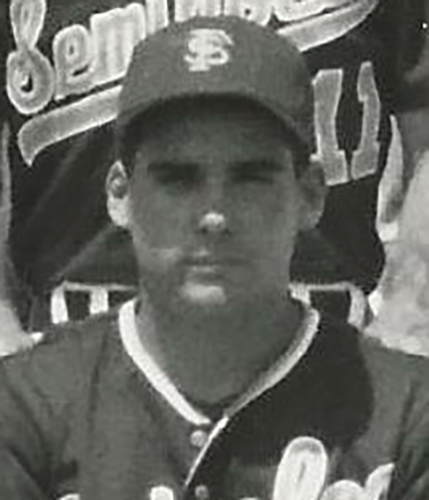 Now, instead of throwing high heat to future Hall of Fame catcher Mike Piazza in the minor leagues, he tosses hot topics and curveball questions to his classes in FSU's College of Business.
Brady is a fan of the game of baseball and a scholar of the business of America's pastime. He believes one of the biggest problems facing Major League Baseball is its economic structure, including the increasing cost for both fans and youngsters.
The game is becoming too expensive for many young athletes and their families, Brady said, because the best players are too often expected to participate in expensive showcase tournaments. That development has created a system in the United States where the future players of MLB tend to come from the higher end of the socioeconomic scale.
"I'm very familiar with what it takes to get on the radar of professional teams and even college teams today," Brady said. "It involves large scouting companies that make a lot of money bringing together hundreds and hundreds of young players at tournaments all over the country. You have to drive all over the place, and these tournaments are five or six days long. Who can afford that?
"Now, Major League Baseball is wringing its hands about the lack of U.S. diversity in the player population, and, to me, there's no question about why that's happening."
As a business marketing expert, Brady also sees a missed opportunity for MLB. The league has adopted the strictest and most comprehensive policies against performance-enhancing drugs, but he thinks baseball has not gotten the credit it deserves for helping lead the way on that issue in sports.
"A cloud continues to hang over Major League Baseball despite the fact that its leaders have taken steps well beyond any other professional sports leagues, outside of the Olympics, to eradicate the problems," he said. "I'd like to see them do more PR on that issue."
Brady, a faculty member at FSU since 2003, has published research articles in many top scholarly journals over his 20-year academic career. His body of work has been cited more than 16,000 times.
Contact Michael Brady at (850) 644-7853 or mbrady@cob.fsu.edu.