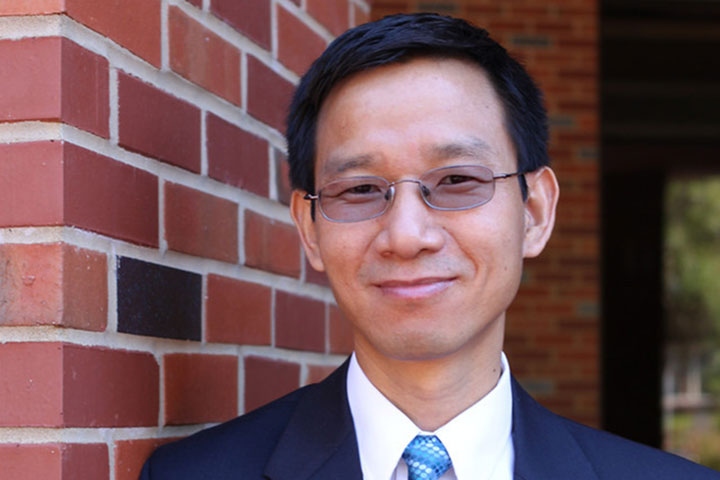 A report released today by Florida State University's Center for Postsecondary Success found a sharp decline in the percentage of administrators who think a state law intended to address concerns about the cost and effectiveness of the Florida College System's developmental education is working. 
The report, "Continuing Adaptations: Administrators' Perceptions of the Third Year of Developmental Education Reform in the Florida College System," compiled with assistance from CNA Education, focuses on how implemen­tation of SB 1720 continues to evolve and how admin­istrators have perceived its implementation and effects over the past three years. It also describes the types of resources needed by colleges to implement the changes under SB 1720. 
Researchers found the percentage of administrators who agree or strongly agree that the policy has been effective has dropped over the past three years — from 74 percent in 2015 to 60 percent in 2016 to 39 percent in 2017. 
"While earlier research by the CPS team suggests some promising outcomes for students as a whole, it is important to realize that SB 1720 is essentially an unfunded mandate," said Shouping Hu, director of CPS and the Louis W. and Elizabeth N. Bender Endowed Professor of Higher Education. Hu is the lead researcher of the project. 
The current survey report indicates that institutions have to bear startup and recurring costs to comply to the mandates of SB 1720. The state's current funding mechanism could put institutions in a dire financial situation to maintain sustainable capacity for student success. 
"Policymakers must realize the importance of providing resources to institutions so that they can build capacity to ensure student success from a long-term perspective," Hu said. 
Despite the decline in agreement with the policy, colleges are putting considerable effort into implementing the changes. The report reveals colleges have made numerous improvements to advising processes, such as spending more time with students during advising sessions, particularly with at-risk students identified through early alert systems. However, fewer than a third of respondents in each of the three years of the study said advisers had enough time to meet with students. 
Startup costs were largely associated with training and development of the new developmental education courses rather than for new facilities and equipment. To curb the expense, institutions have tried increasing the workload of advising staff without extra pay as well as using faculty for advising and/or orientation. 
Facility usage varied across institutions. Fifty-eight percent of administrators reported needing additional space for tutoring. A smaller proportion reported needing additional space for other activities, including advising, orientation, workshops and summer bridge programs. 
Changes under SB1720 also created new challenges with student enrollment, tuition, financial aid and veterans' benefits. Most of the challenges were associated with poorer course performance, resulting in tuition and financial aid repercussions.
The Center for Postsecondary Success will continue to analyze student data to examine student success over time. The CPS team will document the changes in institutional programs and practices and study the interrelations among state policy change, institutional transformation and student success in postsecondary education. 
The full report and a summary of the findings at can be viewed online at http://centerforpostsecondarysuccess.org/publications/.  
The Center for Postsecondary Success (CPS) is a research center at Florida State University dedicated to identifying and evaluating institutional, state, and federal policies and programs that may serve to improve student success. One way the Center does this is by providing support for, and fostering collaboration among, those who are interested in conducting research on student success in postsecondary education. For more information, please visit CPS website at http://centerforpostsecondarysuccess.org.