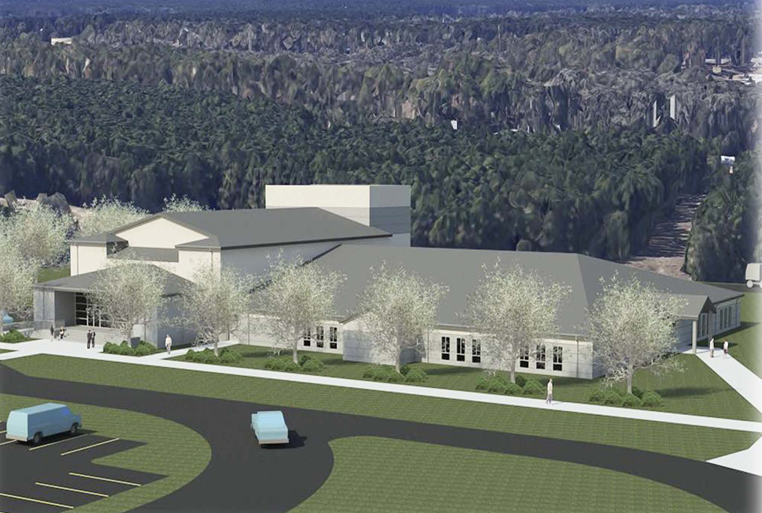 Florida State University Schools received $7.5 million in state legislative funding to create a new Science, Technology Engineering, Arts and Mathematics (STEAM) facility. The new space will improve crucial STEAM training facilities, provide innovative classroom space and enhance communication through a new school auditorium.
The STEAM building will be located on the FSUS campus and provide a central gathering place for FSUS students, university researchers and the surrounding community.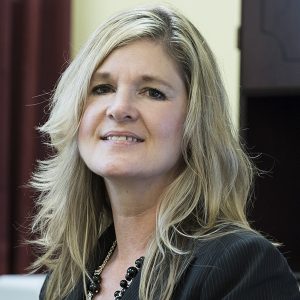 "We had the space and the plans; we lacked only the resources to begin construction," said Stacy Chambers, executive director of Florida State University Schools. "Adding the planned STEAM building will give FSUS the opportunity to continue our charter mission and better serve Tallahassee, the State of Florida and beyond."
The STEAM facility will be equipped with flexible learning spaces, fully integrated technology, small group learning rooms, mobile walls and storage as well as a 750-seat auditorium.
The new auditorium will be the school's new home for student performances, celebrations, award ceremonies, community meetings and innovative professional development and conferences.
The proposed design for the building supports the intent, as articulated in the original Florida Statutes, that "each developmental research school shall emphasize mathematics, science, computer science and foreign languages."
FSUS is the FSU College of Education's developmental research school. The 1,700-student K-12 school is operated under a charter agreement by FSU and provides a venue for educational research, curriculum innovation, educator development and statewide reform efforts.
Total construction cost for the new building is about $15 million. The Florida Legislature will provide half the money, and FSU will match the state's contribution. The project was sponsored by state Rep. Loranne Ausley and state Sen. Bill Montford.
Chambers extended thanks to both lawmakers and Senate President Joe Negron for their support. She is excited about the opportunity to improve learning for students and serve educators and other members of the community.
"FSUS has a long history of educational leadership and student success," Chambers said. "Our intent is to continue this tradition and expand our impact on research, instructional excellence and innovation through this new facility."