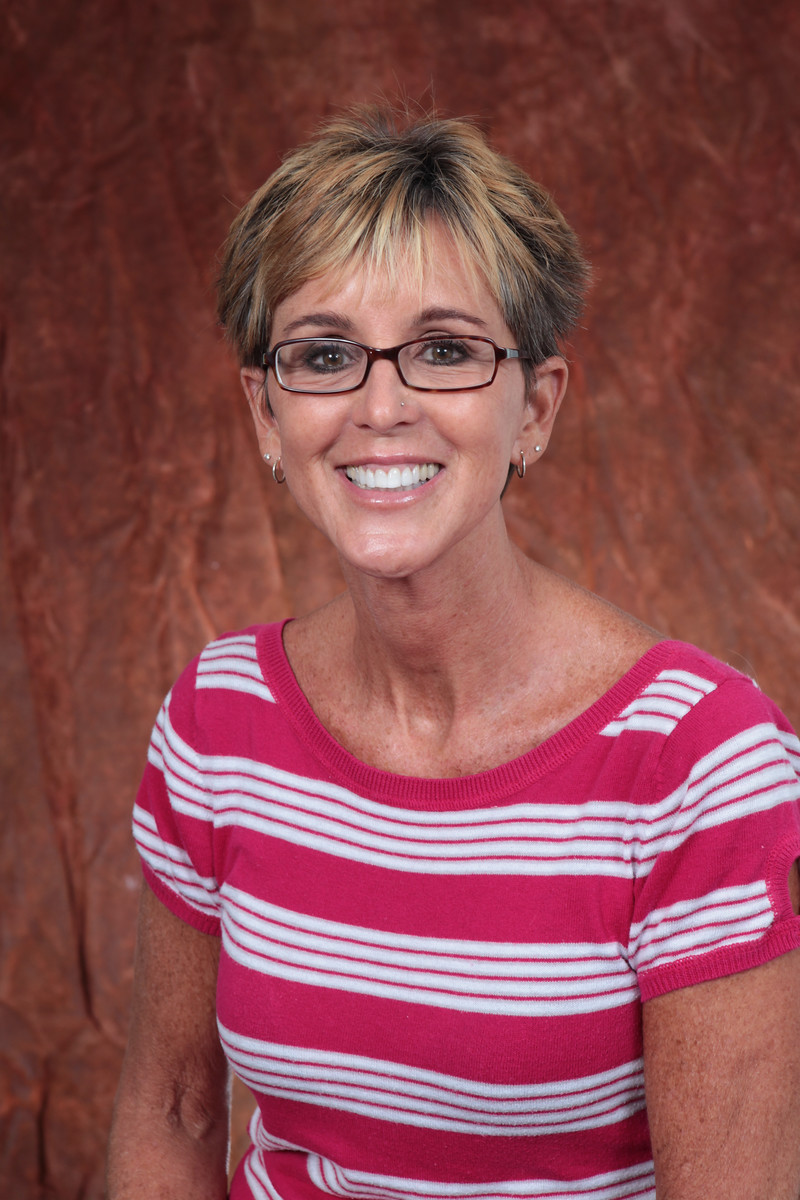 A Florida State University professor has received three grants within the past year to further her research aimed at making STEM learning more accessible, engaging and effective for students, especially underrepresented minorities.
The National Science Foundation and the Institute of Education Sciences awarded a total of $4 million to Valerie Shute, the Mack and Effie Campbell Tyner Endowed Professor of Education in the Department of Educational Psychology and Learning Systems, to study the design, development and evaluation of immersive games to support physics competencies over the next four years.
Economic projections indicate the need for about 1 million more STEM professionals over the next decade than the U.S. will produce. The United States needs to increase the number of students receiving undergraduate STEM degrees by about 34 percent to meet this need, according to the President's Council of Advisors on Science and Technology.
"In order to meet that goal, we need to cultivate STEM-related interest and abilities through fresh thinking," Shute said. "If we can create immersive video games that make the STEM learning experience more enjoyable, we can teach STEM concepts and skills, increase STEM interest and encourage more students to pursue STEM majors and careers."
The National Science Foundation awarded Shute a three-year, $1.1 million Cyberlearning Development Grant in September 2016. This grant builds on Shute's prior research that used stealth assessment, or the embedding of evaluations deeply within games, to measure students' understanding of physics competencies, such as Newton's laws of force and motion.
The new Cyberlearning Development Grant will enable Shute to substantially increase students' formal understanding of physics, as well as their interest in the field, by developing engaging learning supports integrated into the game "Physics Playground." The digital game developed by Shute and her colleagues teaches basic physics concepts to students.
"The theory is that through Physics Playground, students will pick up some understanding of physics, even if they haven't realized it," Shute said. "Integrating learning supports with an adaptive algorithm will enable the game to be customized through play to meet the educational strengths and weaknesses of individual students while allowing them to be appropriately challenged."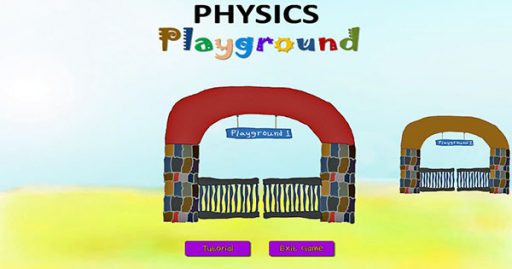 The second award from the National Science Foundation is a three-year, $1.5 million Education and Human Resources grant to study how interpersonal interactions influence collaborative problem solving processes and outcomes in digital STEM learning environments. The study will specifically focus on modeling and measuring the dynamic processes of collaborative problem solving and their effects on physics understanding and interest.
"Collaborative problem solving is an essential 21st century skill in our increasingly connected world, yet there is no consensus on how to define, measure and develop this skill, especially in the context of STEM learning," Shute said. "We hope to learn how to design the next-generation STEM learning environments that make collaborative problem solving both more enjoyable and more effective."
In August, the Institute of Education Sciences will award Shute a four-year, $1.4 million grant to study theoretically guided learning supports that can improve both the learning experience and learning outcomes in STEM learning games. This study will measure students' current cognitive skills, real-time affective states and how to use the data to provide meaningful supports. The knowledge gained from this study will contribute to the design of next-generation learning games that promote both STEM competency development and interest.
"With the funding assistance of these three grants, we will gain the knowledge to create a more enjoyable STEM learning experience," Shute said. "We will be able to encourage interest in the field and facilitate the knowledge and skills needed to excel in an increasingly competitive world."