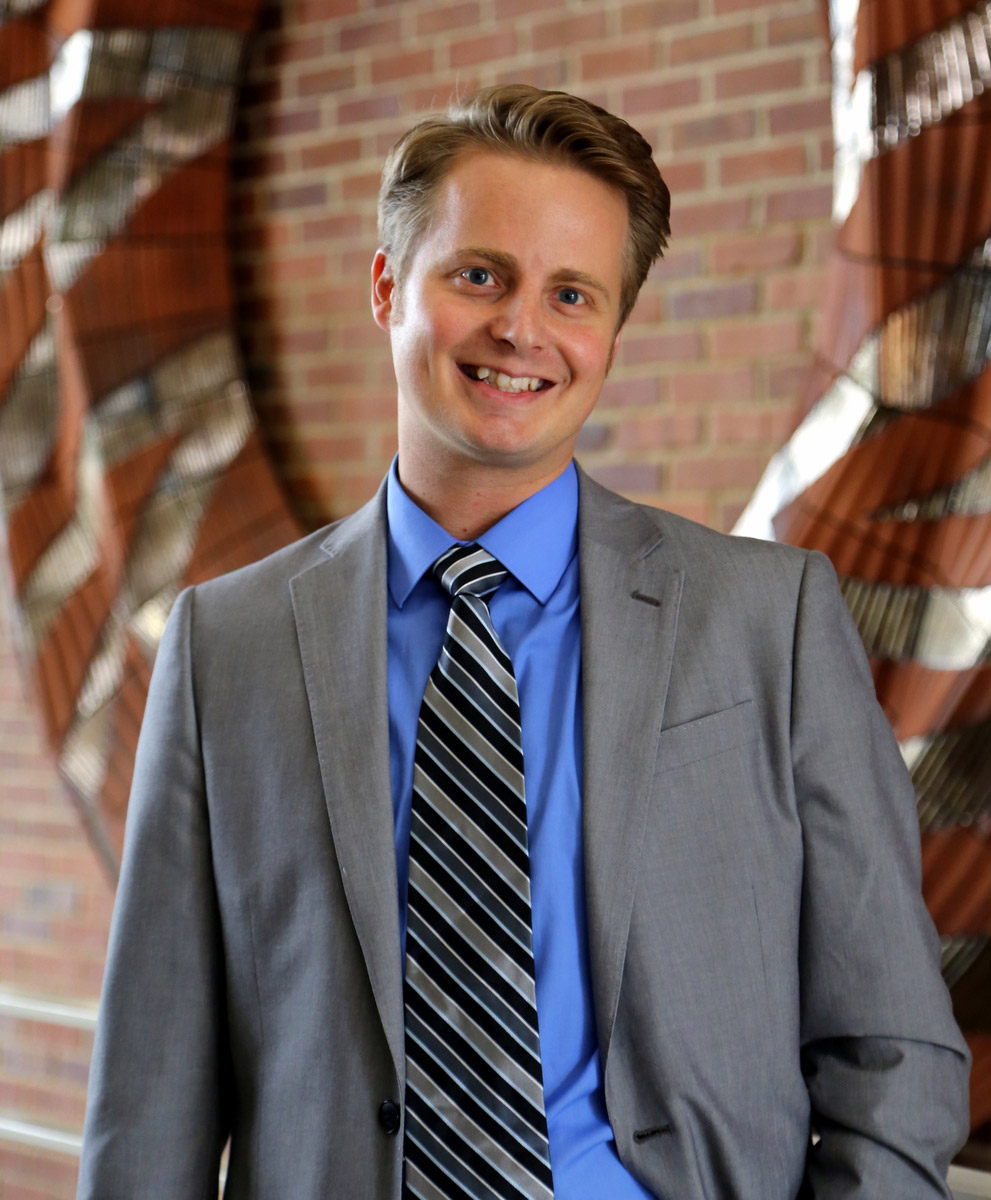 A new study led by Florida State University faculty member Toby Park finds Hispanic students who attend and graduate from Hispanic-serving colleges and universities have comparable earnings to those who graduate from similarly ranked non-Hispanic-serving institutions.  
In recent years, a significant demographic shift has occurred in the U.S. higher education population. Latinos have replaced black students as the largest minority group attending two- and four-year institutions, and a majority of these students are attending Hispanic Serving Institutions (HSIs).  
"HSIs are often criticized for having lower graduation rates and, by extension, lower returns on investment for those students attending the institutions," said Park, assistant professor in the FSU College of Education and the study's lead author. "However, our findings demonstrate that Hispanic students graduating from HSIs have earnings comparable to those who graduate from non-HSIs after accounting for selectivity and institutional resources." 
An HSI is an institution that is accredited, grants degrees and whose full-time-equivalent undergraduate enrollment is at least 25 percent Hispanic. These institutions make up a growing segment of American higher education and educate 42 percent of the nation's Hispanic students, many of whom are first-generation college students from low-income backgrounds.
Despite this statistic, HSIs are often excluded from national conversations on increasing college opportunity because little to no research exists on the relationship between Latinos who attend a particular type of higher education institution and their individual wages.
Park, the associate director of the FSU Center for Postsecondary Success, co-authored the study with Stella M. Flores of New York University and Christopher J. Ryan Jr. of Vanderbilt University. The paper was published today in Research in Higher Education and is one of the first to examine how labor market earnings of Hispanic students graduating from HSIs compare to non-HSI graduates in a post-2000 economy. This is relevant considering HSIs tend to be funded at only 66 cents for every dollar spent at all other postsecondary institutions.
Given the sizeable number of Hispanic students and HSIs in Texas, the researchers analyzed data from the Education Research Center housed at the University of Texas at Dallas, which manages student-level data from the Texas Education Agency, the Texas Higher Education Coordinating Board and the Texas Workforce Commission. 
Researchers focused on three cohorts of students who graduated from public high schools in 1997, 2000 and 2002; enrolled in a public four-year university in Texas in the fall immediately following high school graduation; completed a college degree within six years at the same institution; and showed earnings of at least $100 in all four quarters in the calendar year cycle 10 years after high school graduation.
They found that although differences do exist between Hispanics who graduate from HSIs and those from non-HSIs in terms of post-graduation earnings, these differences were driven by selectivity and institutional resources rather than HSI designation. No difference in wages were found when comparing graduates of similarly selective and similarly resourced HSIs and non-HSIs.
"More selective and better-resourced institutions have more restrictive admissions policies, enroll more academically prepared students and are able to provide additional opportunities for students," Park said. "Selectivity and resources play an important role in post-graduate earning potential and must be acknowledged when conducting and interpreting a proper HSI and non-HSI comparison."
These conclusions illuminate the need for continued research and sophisticated datasets in order to gain a full understanding of the role these institutions play in the nation's higher education system. In states like Texas, Florida and California, where Hispanics are already a large minority group and the number of HSIs is likely to increase, studying these institutions and their return on investment is critical to ensuring the economic welfare of these states — and the nation.
"As policies are suggested, implemented and retracted, it is imperative to give precise and sustained attention to the changing student demography of U.S. higher education," Park said. "A lack of responsiveness to the evolving national demographics could not only be costly, but also counter to the goal of improving educational opportunity and outcomes for all students."