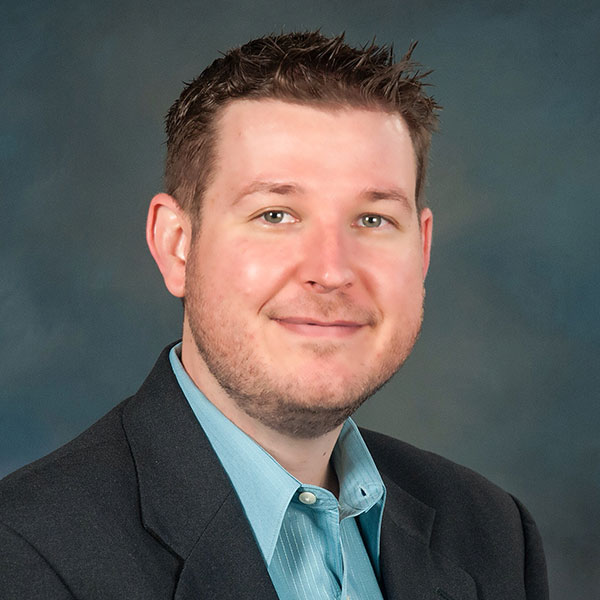 Assistant Professor of Psychology and director of the Children's Learning Clinic
Dr. Kofler is the director and founder of the Children's Learning Clinic. His research focuses on identifying strengths and building capabilities in children with ADHD. His primary research goals are to identify ways to improve ADHD behavioral treatment and also develop ADHD-centric, game-based neurocognitive training. This research is funded by the National Institute of Mental Health and the FSU Psychology Department.
Dr. Kofler is a licensed clinical psychologist in Florida and Virginia. He has published more than 50 scientific articles and book chapters on topics related to childhood ADHD, and he serves on the editorial boards of Child Neuropsychology and the Journal of Abnormal Child Psychology. He is a recipient of the Young Scientist Research Award from the national ADHD advocacy group CHADD.