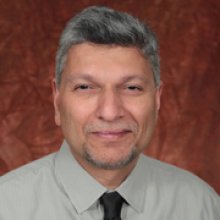 Professor, Jim and Betty Ann Rodgers Eminent Scholar Chair of Developmental Neuroscience, Director, Center for Brain Repair
Bhide received his degree in veterinary medicine from Veterinary College, Bangalore, India, and a Ph.D. in neuroscience from the University of Aberdeen, Scotland. He undertook postdoctoral training in developmental neurobiology at University College, London; Yale University; and Massachusetts General Hospital and Harvard Medical School.
The research in the Bhide laboratory focuses on developmental neurological and psychiatric conditions including ADHD and early-onset generalized dystonia. Current research projects include examination of the role of dopamine receptor activation in the developing brain; the effects of prenatal exposure to cocaine, nicotine and analgesic medications on the development of the brain and behavior; and the developmental origins of the movement disorder generalized dystonia.
(850) 645-9847
pradeep.bhide@med.fsu.edu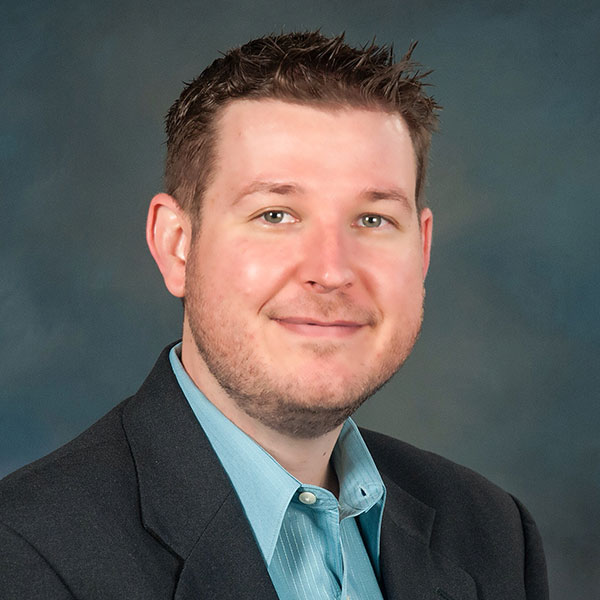 Assistant Professor of Psychology and director of the Children's Learning Clinic
Dr. Kofler is the director and founder of the Children's Learning Clinic. His research focuses on identifying strengths and building capabilities in children with ADHD. His primary research goals are to identify ways to improve ADHD behavioral treatment and also develop ADHD-centric, game-based neurocognitive training. This research is funded by the National Institute of Mental Health and the FSU Psychology Department.
Dr. Kofler is a licensed clinical psychologist in Florida and Virginia. He has published more than 50 scientific articles and book chapters on topics related to childhood ADHD, and he serves on the editorial boards of Child Neuropsychology and the Journal of Abnormal Child Psychology. He is a recipient of the Young Scientist Research Award from the national ADHD advocacy group CHADD.
(850) 645-0656
kofler@psy.fsu.edu
/clinicalpsyence

Associate Professor of Biomedical Sciences & Neuroscience
Stanwood is a developmental neuropharmacologist and behavioral neuroscientist. His research investigates the developmental origins of brain disorders through careful assessments of brain developmental trajectories following genetic and environmental perturbations.
(850) 644-2271
gregg.stanwood@med.fsu.edu