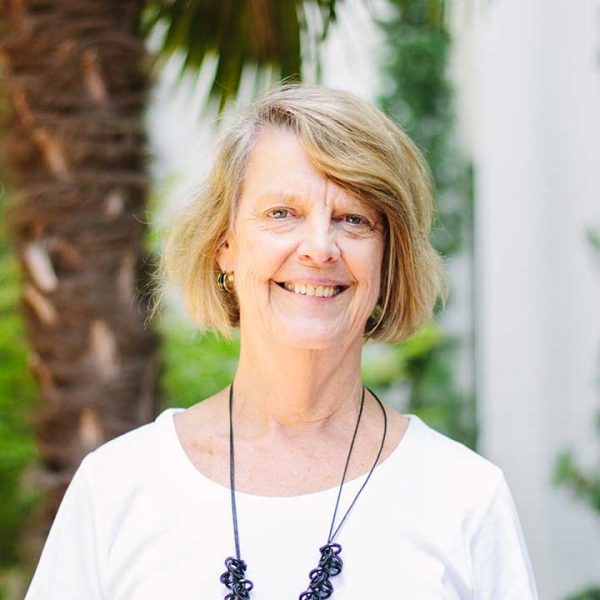 Professor and LeRoy Collins Eminent Scholar & Chair of Civic Education and Political Science
Weissert teaches American national and state politics. Her research interests include Florida politics, elections, intergovernmental relations, federalism and health policy.
---
States and localities may be the entities most adversely affected by budgetary stalemates, spending cuts, and efforts to balance the budget. Likely to be protected in the budget deal are programs for individuals such as Social Security and Medicare. Likely to be cut is Medicaid — a massive federal-state health care program that provides a vital safety net for the poor. Also likely to be cut are grants to states in areas ranging from education to transportation. All this at a time when the states and localities are already facing their own revenue problems, spending demands and loss of federal stimulus dollars. It is not a pretty picture.
The timing of the fiscal cliff is crucial — after the presidential election but before a new Congress comes in. It is an opportunity for real statesmanship and rare bipartisanship. It is a chance to both parties to look good and should not be squandered.
Congress is living up to its single-digit approval ratings by holding federal spending hostage to partisan concerns. The last time this happened 18 years ago, the public disgust led to some beneficial results in a major bipartisan tax and budget changes. But it is a painful way to make policy.
"This presidential election in 2016 is like no other — with two candidates with the highest unfavorability ratings in history. The Trump candidacy is highly unorthodox and the Republican Party unusually unstable — seemingly overshadowing the fact that we have the first woman running as a major party candidate in the history of the country. As usual, Florida will play a pivotal role in the presidential outcome in addition to having a contested U.S. Senate race and an unusual number of open House seats. All eyes will be on Florida — again."