Senior Program Director
Schlakman serves as senior program director for the Florida State University Center for the Advancement of Human Rights and as coordinator of its Human Rights & National Security in the 21st Century lecture series. He is regarded as an expert on Florida's death penalty process and the state's policy on restoring former offenders' civil rights. Schlakman served as principal investigator for the Center's Florida Bar Foundation/Administration of Justice grant-funded projects relating to the American Bar Association Florida Death Penalty Assessment Team report, which examined the fairness, accuracy and impartiality of Florida's death penalty process. It also led to a project known as Rethinking Civil Rights Restoration in Florida several years before the ballot initiative that became known as Amendment 4.
Schlakman teaches Immigration and Refugee Law and Policy at the College of Law and two unique interdisciplinary courses on Felony Disenfranchisement in Florida after Amendment 4, and Executive Clemency in Florida including pardon power, sentence commutations, civil rights restoration after Amendment 4 and death penalty case review. He also teaches courses for graduate, honors and undergraduate students in Human Rights & National Security. Schlakman designed the courses, and they are informed by his experiences and engagement abroad, including Afghanistan and the United Nations in Geneva.
(850) 644-4614 or (850) 766-2146
mschlakman@fsu.edu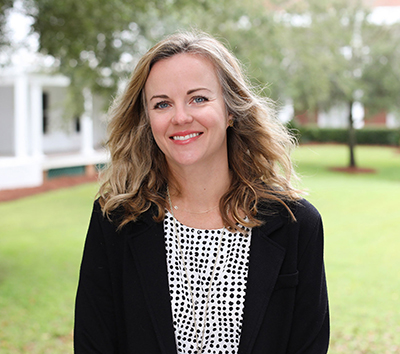 Clinical Professor, College of Law
Professor Scott directs the Immigration and Farmworker Project within the Public Interest Law Center. She is a proud member of Leadership Tallahassee Class 33. She is the recipient of the 2016 Thomas M. Ervin, Jr. Distinguished Young Lawyer Award and the 2016 Florida Council on Crime and Delinquency Chapter 2 Judicial Distinguished Service Award, and was recognized on the Florida TrendLegal Elite list in the area of Government/Non-Profit attorneys in 2016, 2017 and 2019.
850.645.7891
dscott@law.fsu.edu