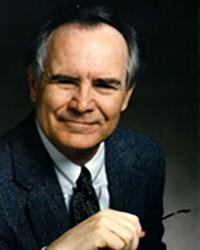 Gwartney can discuss the kinds of macroeconomic issues that are typically discussed in election years, such as taxes, budget deficits, monetary policy and unemployment.
(850) 644-7645
jdgwartney@fsu.edu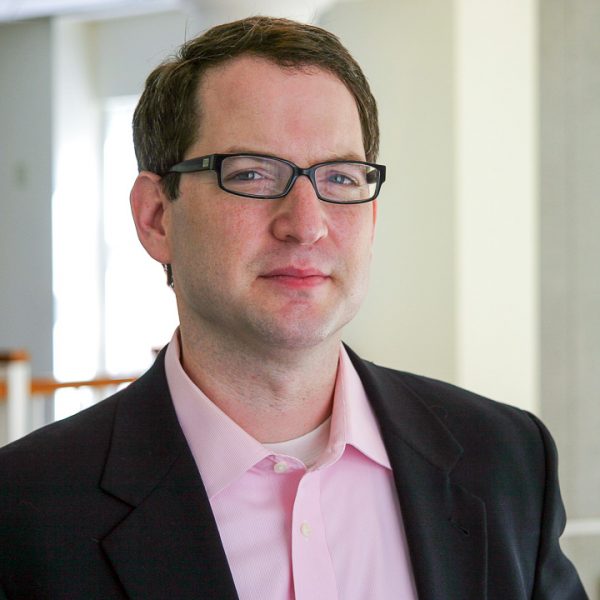 Harry W. Walborsky Professor
Kahn is an expert on taxes, with extensive knowledge of basic federal income tax, corporate income tax issues, health care tax issues and tax issues in social security.
(850) 644-7474
jkahn@law.fsu.edu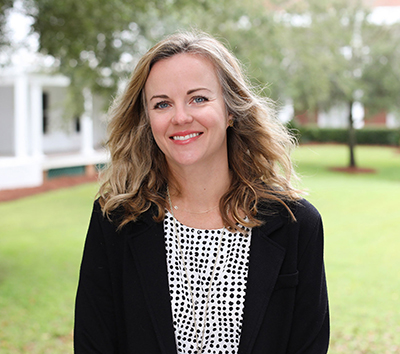 Clinical Professor, College of Law
Professor Scott directs the Immigration and Farmworker Project within the Public Interest Law Center. She is a proud member of Leadership Tallahassee Class 33. She is the recipient of the 2016 Thomas M. Ervin, Jr. Distinguished Young Lawyer Award and the 2016 Florida Council on Crime and Delinquency Chapter 2 Judicial Distinguished Service Award, and was recognized on the Florida TrendLegal Elite list in the area of Government/Non-Profit attorneys in 2016, 2017 and 2019.
850.645.7891
dscott@law.fsu.edu