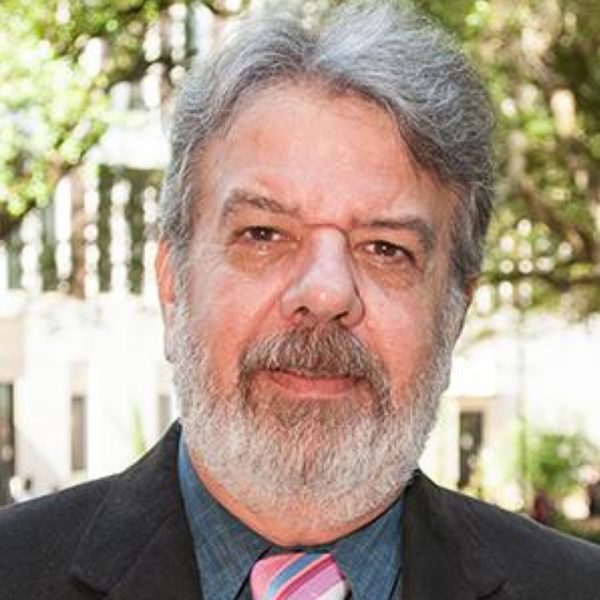 J. Frank Dame Professor of Management
Fiorito's  research interests include labor and industrial relations with an emphasis on attitudes toward unions and employers, unions as organizations and human resource policies. Some of Fiorito's recent work includes "The State of the Unions in the United States" and "Change to Win: Can Structural Reform Revitalize the American Labor Movement?"
(850) 644-7852
jfiorito@business.fsu.edu
Full Profile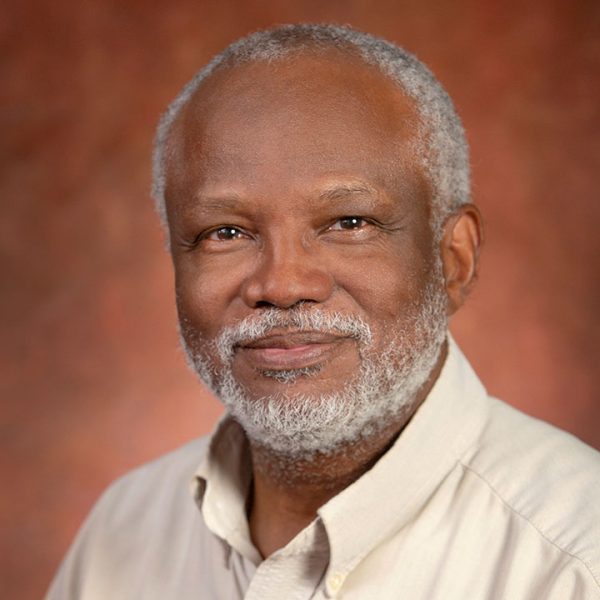 Mason is professor of economics and director of the African-American Studies Program. His primary areas of expertise include labor, political economy, development, education, social identity and crime. He is particularly interested in racial inequality, educational achievement, income distribution, unemployment, economics of identity, family environment and socioeconomic well-being.
Mason is also the general editor of the International Encyclopedia of Race and Racism and has authored more than 90 journal articles, book chapters, books and other professional publications.
(850) 644-9146
pmason@fsu.edu
Full Profile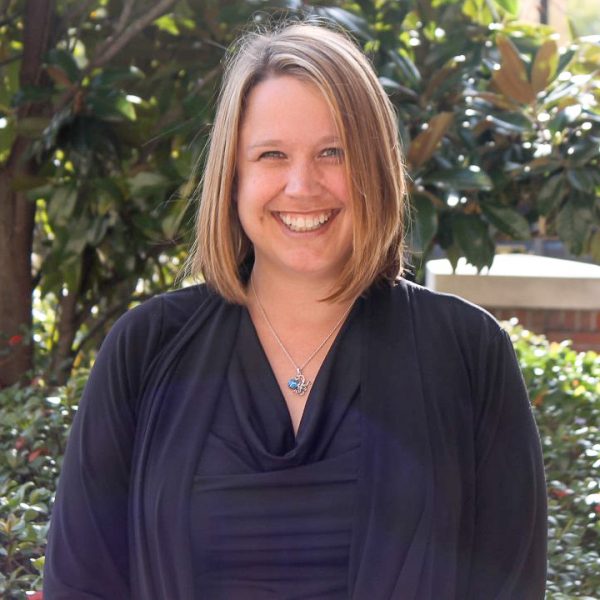 Professor and Director of the FSU School of Communication
Professor Jennifer Proffitt is director of FSU's School of Communication. Her research focuses on media ownership, labor issues in the newspaper and digital industries, media regulation and its history, alternative media and media literacy. Proffitt also has expertise on labor issues in higher education in Florida. Her research has appeared in publications including the Journal of Broadcasting & Electronic Media, Journal of Radio & Audio Media, Journal of Communication Inquiry and the Journal of Mass Media Ethics.
(850) 644-8748
jennifer.proffitt@cci.fsu.edu
/iamapghfan
Full Profile