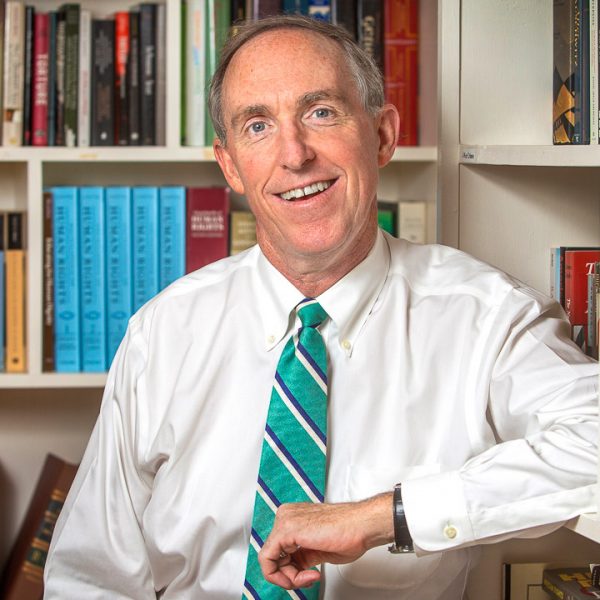 Executive Director of the Center for the Advancement of Human Rights
Terry Coonan is an internationally known human rights lawyer who has advised U.S. judges on immigration and refugee law, worked with the United Nations and the U.S. Justice Department, and litigated asylum and torture victim protection cases for more than two decades. He has done leading advocacy and policy work regarding human trafficking and has trained law enforcement, service providers and judges nationwide on the topic. Coonan serves as an associate professor in the College of Criminology and Criminal Justice and a courtesy professor in the FSU College of Law and the FSU Film School.  He teaches courses on international human rights, human trafficking, refugee and asylum law, and human rights and film.
(850) 644-4550
tcoonan@fsu.edu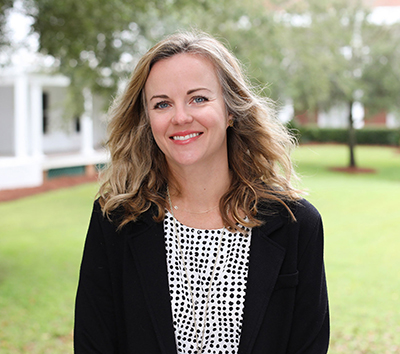 Clinical Professor, College of Law
Professor Scott directs the Immigration and Farmworker Project within the Public Interest Law Center. She is a proud member of Leadership Tallahassee Class 33. She is the recipient of the 2016 Thomas M. Ervin, Jr. Distinguished Young Lawyer Award and the 2016 Florida Council on Crime and Delinquency Chapter 2 Judicial Distinguished Service Award, and was recognized on the Florida TrendLegal Elite list in the area of Government/Non-Profit attorneys in 2016, 2017 and 2019.
850.645.7891
dscott@law.fsu.edu