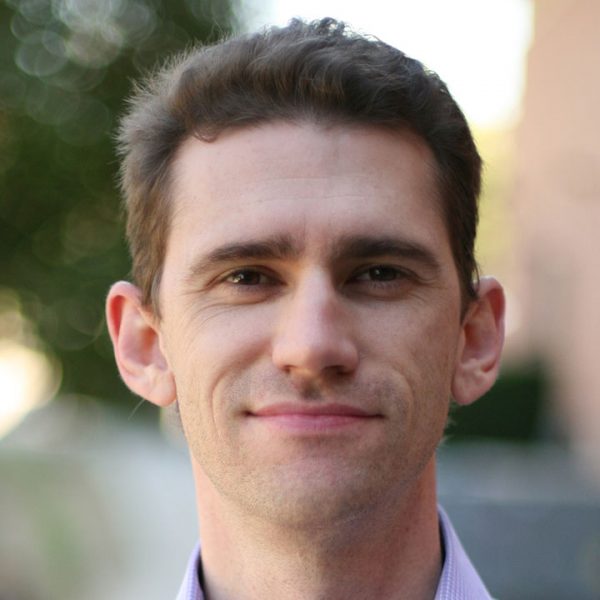 Professor of Sport Management
---
Giardina's research is focused on the broad intersections of sport, media, culture, and politics. He has written extensively about topics such as sport celebrity, NASCAR auto racing, sport mega-events, and body culture.
(850) 645-9536
mgiardina@fsu.edu
Full Profile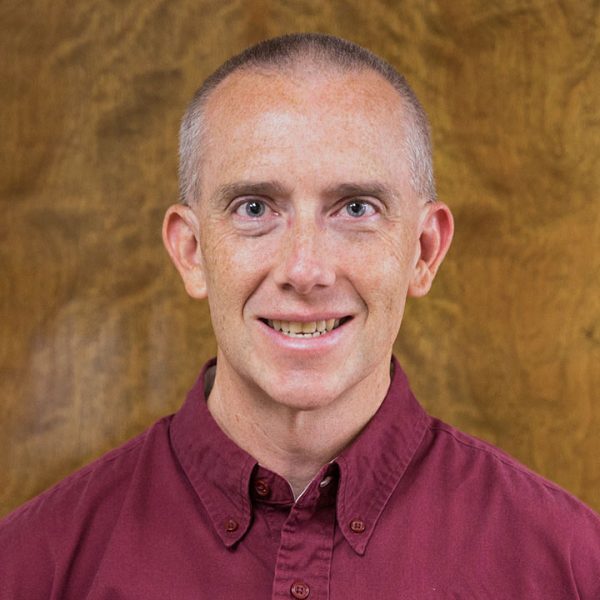 Mode L. Stone Distinguished Professor of Sport Management
---
James is an expert on sport marketing, global sports, sponsorship, branding and sport fans.
(850) 644-4813
jdjames@fsu.edu
Full Profile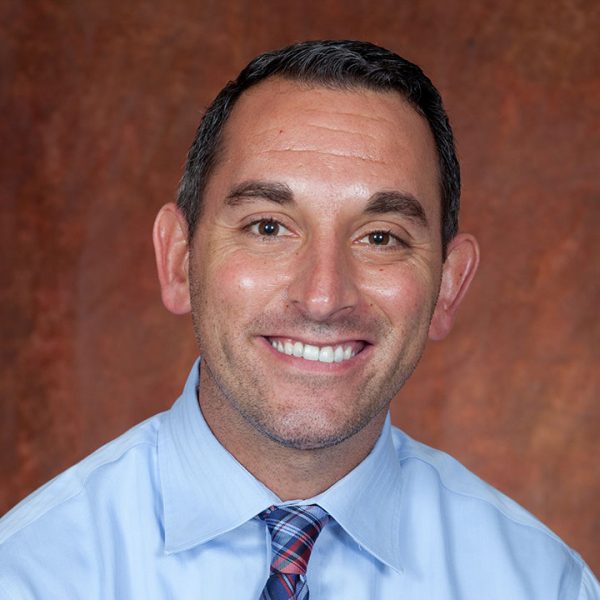 Sport Management Teaching Faculty
---
Pappas is an expert on professional development in sport, college athletics and athletic administration.
(850) 645-0239
jpappas@fsu.edu
Full Profile