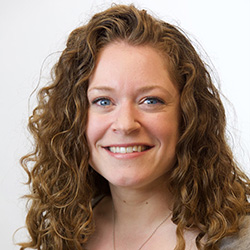 Professor of Special Education and research faculty at the Florida Center for Reading Research
Steacy's research interests include early reading development, early predictors of reading achievement and interventions for students who have or are at-risk for reading disabilities.
(850) 644-1771
lsteacy@fsu.edu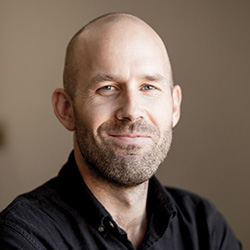 Professor, School of Teacher Education
Cooper Borkenhagen's research focus is learning mechanisms that underlie reading development and how aspects of the language environment, including print, can serve to accelerate development.
(850) 644-8416
mcb@fcrr.org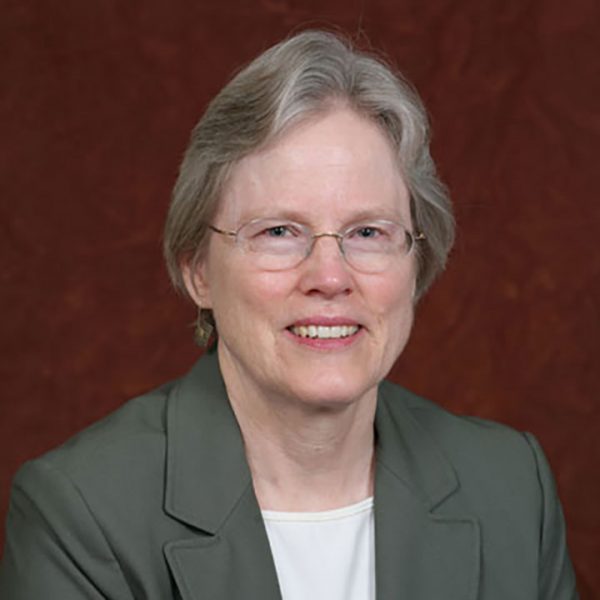 Director Emeritus and Kraft Professor of Education
Foorman is an expert in reading, assessment and language development. She is director emeritus of the Florida Center for Reading Research and director of the Regional Educational Laboratory Southeast at Florida State University.
(850) 645-7456
bfoorman@fcrr.org