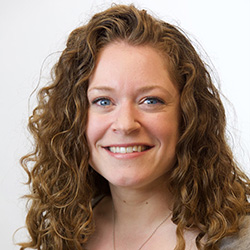 Professor of Special Education and research faculty at the Florida Center for Reading Research
Steacy's research interests include early reading development, early predictors of reading achievement and interventions for students who have or are at-risk for reading disabilities.
(850) 644-1771
lsteacy@fsu.edu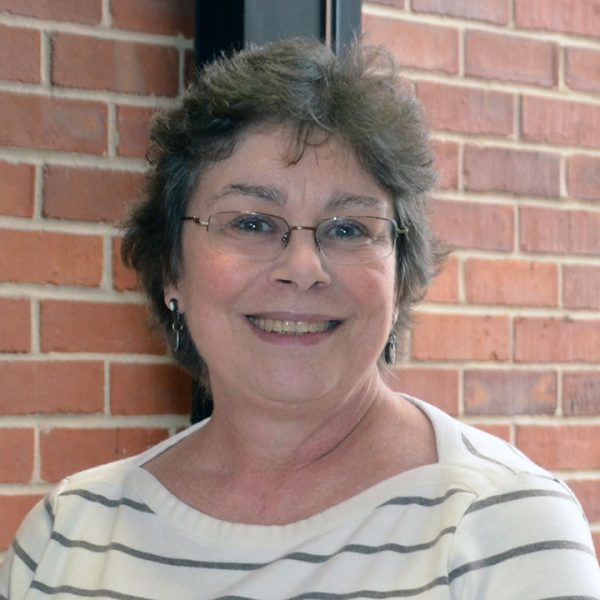 Professor of Special Education
Hanline is an expert on working with special needs students, particularly young children.
(850) 644-8417
mhanline@fsu.edu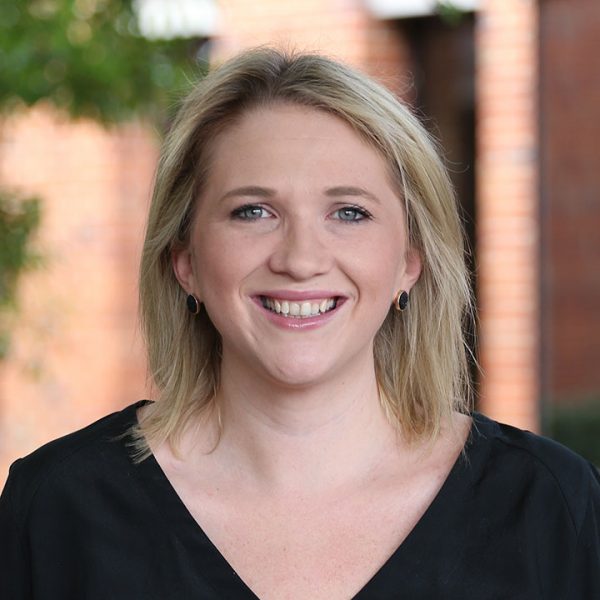 Assistant Professor of Special Education
Root is an expert in special education, with an emphasis on evidence-based practices for students with autism and intellectual disability and use of applied-behavior analysis in education settings.
(850) 645-2542
jrroot@fsu.edu