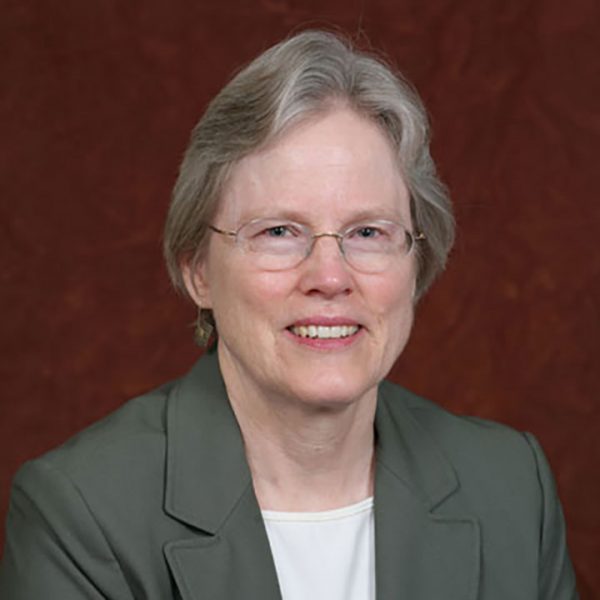 Director Emeritus and Kraft Professor of Education
Foorman is an expert in reading, assessment and language development. She is director emeritus of the Florida Center for Reading Research and director of the Regional Educational Laboratory Southeast at Florida State University.
(850) 645-7456
bfoorman@fcrr.org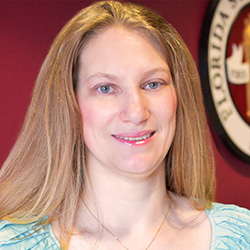 Professor of Educational Psychology, Associate Director Florida Center for Reading Research
Phillips' research interests include early language and literacy development, preschool curriculum and instruction, professional development of early childhood educators and parental influences on learning.
(850) 644-2002
bphillips@fcrr.org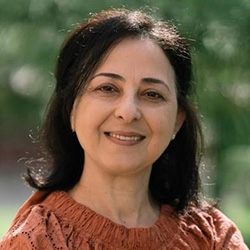 Professor, School of Communication Science and Disorders
Tibi is an expert on language development and literacy. Her research primarily focuses on Arabic reading development in the early grades. She has extensive expertise in developing reading assessment tools and research-based literacy instruction.
(850) 644-8484
stibi@fsu.edu