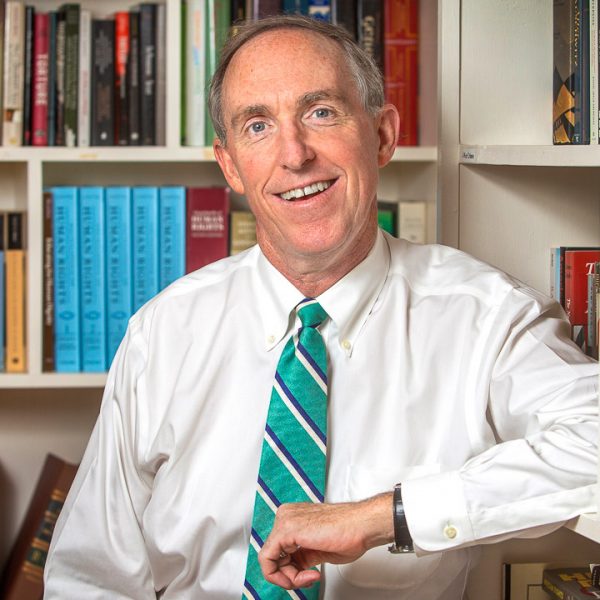 Executive Director of the Center for the Advancement of Human Rights
Terry Coonan is an internationally known human rights lawyer who has advised U.S. judges on immigration and refugee law, worked with the United Nations and the U.S. Justice Department, and litigated asylum and torture victim protection cases for more than two decades. He has done leading advocacy and policy work regarding human trafficking and has trained law enforcement, service providers and judges nationwide on the topic. Coonan serves as an associate professor in the College of Criminology and Criminal Justice and a courtesy professor in the FSU College of Law and the FSU Film School.  He teaches courses on international human rights, human trafficking, refugee and asylum law, and human rights and film.
---
---
The legacy that Mandela has left is nothing short of amazing. The conventional wisdom after apartheid was that there would be a bloodbath of revenge killings. The fact that this never happened is attributable directly to the leadership of Nelson Mandela, as well as Desmond Tutu.