Associate Professor of Biomedical Sciences & Neuroscience
Stanwood is a developmental neuropharmacologist and behavioral neuroscientist. His research investigates the developmental origins of brain disorders through careful assessments of brain developmental trajectories following genetic and environmental perturbations.
(850) 644-2271
gregg.stanwood@med.fsu.edu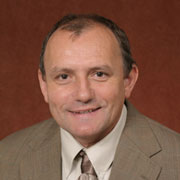 Professor
Stefanovic is a noted researcher in the molecular mechanisms of liver fibrosis. He teaches medical students in pharmacology, biochemistry and physiology. His research interests include molecular assembly and function of RNA-protein complexes. Stefanovic earned his Ph.D. in molecular biophysics at Florida State in 1991.
(850) 644-7600
branko.stefanovic@med.fsu.edu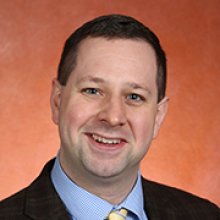 Associate Professor
Tomko studies how cells build, maintain and utilize the proteasome in normal and disease states. His laboratory works on the scale of individual proteins up to whole cells, and integrates approaches spanning biochemistry, cell biology, genetics, proteomics, biophysics and pharmacology. Ultimately, his group aims to utilize the information gained from these basic studies of the proteasome to exploit its assembly and function for therapeutic benefit in human diseases.
(850) 645-1482
robert.tomko@med.fsu.edu