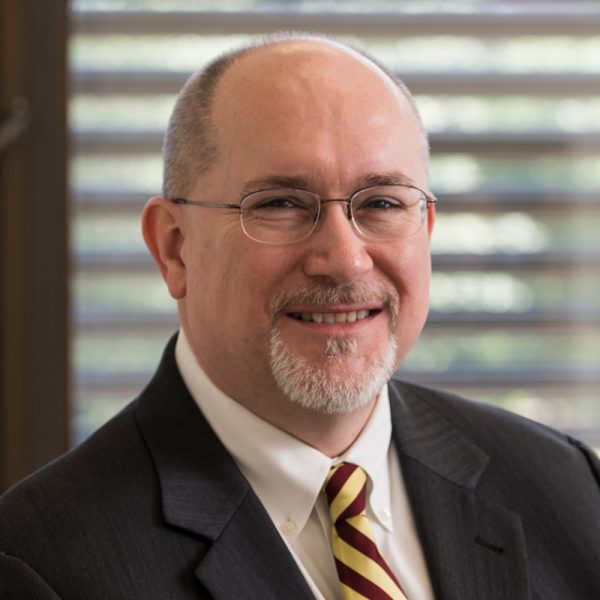 Florida State University President Richard McCullough has appointed Michael Hartline, dean of the College of Business, to serve as interim vice president for university advancement and president of the FSU Foundation.
Hartline succeeds Andy Jhanji, who stepped down as interim vice president and president of the foundation after serving in the role since July 2020.
Hartline will split his time between the offices of the FSU Foundation and the College of Business while the search to find a permanent successor continues.
Hartline has served as dean in the College of Business since July 2015, including nine months as interim dean, and has been a member of the FSU faculty for 21 years.
He chairs the Deans Advancement Committee, which works closely with the FSU Foundation and the FSU Alumni Association on fundraising and alumni engagement initiatives.
He also serves as an ex-officio member of the FSU Foundation Board of Trustees, for which he has served on the development and donor stewardship committees.