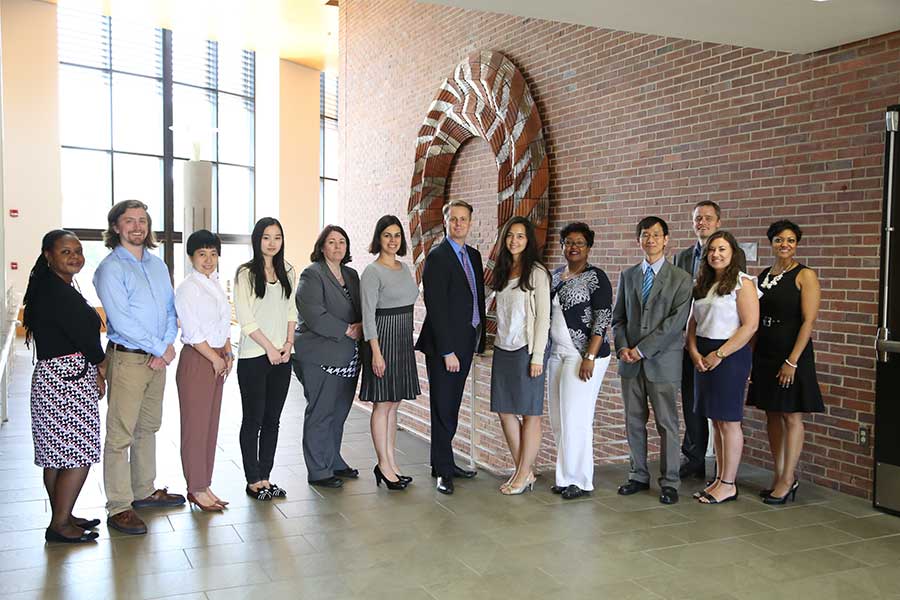 A new report by Florida State University's Center for Postsecondary Success has found that perceptions of an educational reform bill passed five years ago has improved among administrators and other key stakeholders in the Florida College System.
"Our findings indicate that many key stakeholders have changed their initial unfavorable perception of the developmental education reform legislation and now agree that the reform has led to better than expected student outcomes," said Shouping Hu, lead author and center director. "Our findings also suggest that many changes have taken place on campuses that in part are due to the reform."
Florida implemented a comprehensive developmental education reform among college system institutions in fall 2014 following the passage of Senate Bill 1720. The bill allowed a majority of students in the Florida College System to opt out of developmental education, stipulated that developmental education courses use new instructional strategies and required institutions to provide enhanced advising and support services.
The report, "Institutional Transformation Reflected: Administrators' Perceptions of the Fifth Year of Developmental Education Reform in the Florida College System," presents findings on lead administrators' reflections on institutional transformation processes from the initial planning process through the fifth year of implementation of SB 1720.
Key findings from the study include:
While FCS institutions faced a variety of challenges during the initial planning process for SB 1720, collaboration among a broad range of stakeholders was an area of strength.
Over time there were changes in perceptions about the institution's role in the change process, with an increase in ownership among institutional staff.
Institutions engaged in sensemaking and organizational learning processes in a variety of different ways during implementation of the reform.
Institutions made extensive changes to student services practices and courses over the past five years, most of which were at least "somewhat" due to SB 1720.
For the most part, respondents indicated that various stakeholder groups saw "better" or "somewhat better" performance on student outcomes compared to initial expectations, and there were at least "moderate" changes in perceptions about the most effective ways to help students who are underprepared academically.
"There is both structural and attitudinal evidence from our research that Florida College System institutions have been undergoing institutional transformation for student success and the process has been highly collaborative," Hu said.
Earlier this year, researchers released a research report with quantitative evidence of the impacts of the developmental education on student progress outcomes.
The current research report is available here, and the earlier report is available here.