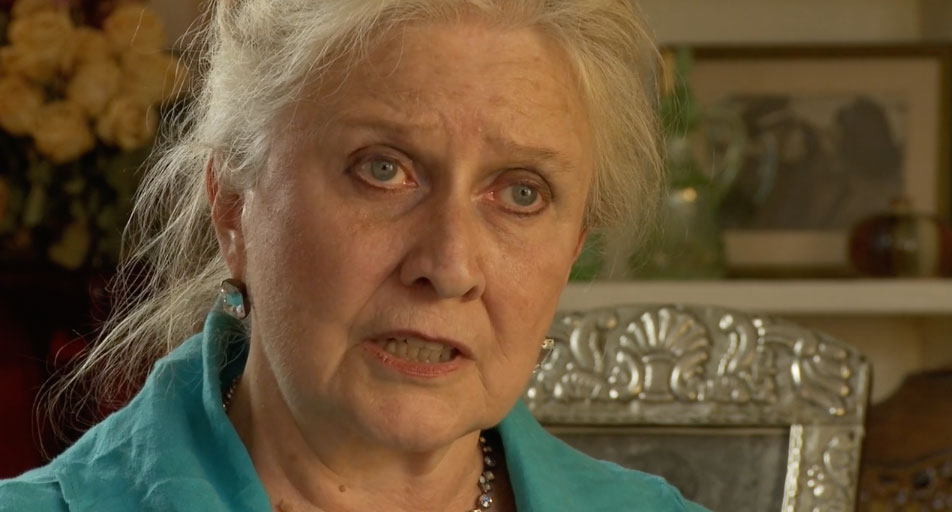 The Florida State University Center for the Advancement of Human Rights along with the FSU College of Motion Picture Arts will host a screening of their jointly produced documentary on a U.S. human rights activist desperately seeking answers about her husband's disappearance and murder.
The documentary, "40 Years Searching for the Truth," examines the journey of Joyce Horman to identify those responsible for the murder of her husband, Charles, during the 1973 Pinochet coup in Chile.
"Joyce is an activist who continues to demand answers, especially regarding the possible complicity of the United States in her husband's death," said Terry Coonan, executive director of Center for the Advancement of Human Rights. "The film recounts her decades-long campaign as well as the developments in the modern human rights movement that have assisted her cause."
The event, which is free and open to the public, will take place at 7 p.m. Sunday, April 8 in the Askew Student, 942 Learning Way.
A reception will precede the film at 7 p.m., and a panel discussion will follow.