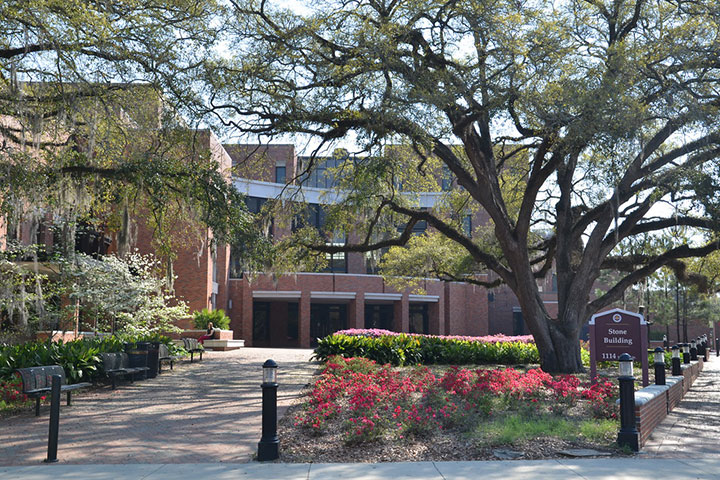 Dozens of Florida State University researchers are preparing to present at the 2018 American Educational Research Association Annual Meeting.
Eighty-four researchers, including faculty and graduate students, will present a total of 70 different presentations at the largest gathering of scholars in the field of education research.
"Our goal in research is to advance teaching practice and policies and impact future educational outcomes," said Marcy Driscoll, dean of the FSU College of Education. "We are proud to see our faculty and students at AERA share some of the important research being conducted at the College and university."

This year's meeting, featuring the theme "The Dreams, Possibilities, and Necessity of Public Education," will be held April 13-17 in New York City.
FSU's featured presenters will showcase recent work in areas such as postsecondary success, STEM education, teacher preparation and game-based learning.
Participating entities include: the College of Education, the College of Arts and Sciences, the Florida Center for Reading Research, the College of Social Sciences and Public Policy, the Learning Systems Institute and the National High Magnetic Field Laboratory.
For a full schedule of FSU presenters and their research topics, visit https://education.fsu.edu/wp-content/uploads/2018/03/AERA-2018-presentations.pdf.