Florida State University's two fall commencement ceremonies will feature keynote addresses by an internationally renowned climate scientist and a top executive of a multibillion dollar retailer.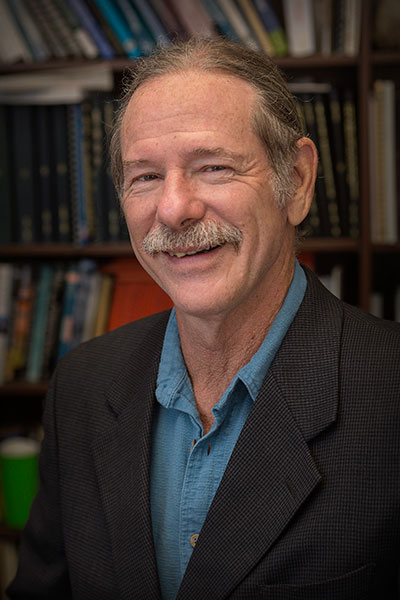 Jeffrey Chanton, professor of oceanography and FSU's Robert O. Lawton Distinguished Professor, will address graduates during the first ceremony at 7:30 p.m. Friday, Dec. 15, at the Donald L. Tucker Civic Center, 505 W. Pensacola St.
FSU alumna Judy Schmeling ('82), chief operating officer of HSN Inc. and president of HSN's Cornerstone Brands Inc., will be the keynote speaker during the second ceremony at 9 a.m. Saturday, Dec. 16.
Florida State will award degrees to more than 2,600 students this semester: 2,016 bachelor's degrees, 497 master's degrees and 145 doctorates. About 2,000 students are expected to participate in the two ceremonies.
Chanton will speak to graduates of the colleges of Arts and Sciences, Communication and Information, Criminology and Criminal Justice, Fine Arts, Law, Medicine, Motion Picture Arts and Social Sciences and Public Policy.
Chanton has distinguished himself during his 29-year career at FSU with leading-edge research on climate change, as well as the effects of the 2010 BP oil spill. FSU faculty members named him the 2017-2018 Robert O. Lawton Distinguished Professor — the highest honor awarded by the faculty to one of its own.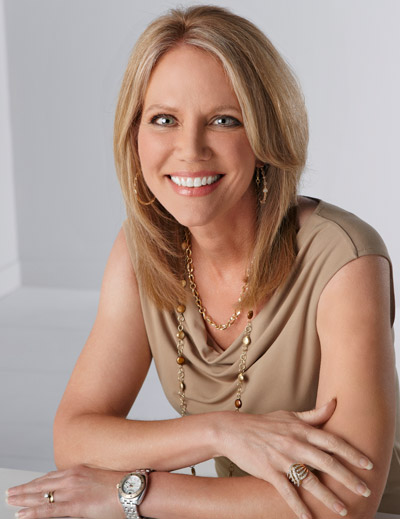 Schmeling will address graduates of the colleges of Applied Studies, Business, Education, Engineering, Human Sciences, Music, Nursing, Social Work, The Graduate School and Dedman School of Hospitality.
Schmeling became president of Cornerstone Brands Inc. in August 2016, and she has served as chief operating officer of HSN Inc. since 2013. She has worked at the retailer for more than 20 years and is credited with strengthening the company's financial position during her career. HSN operates on multiple platforms, including the web, TV, mobile devices and in brick-and-mortar stores.
Florida State will once again livestream the ceremonies, so family and friends can view the celebrations from anywhere in the world.
The webcasts will be available at www.learningforlife.fsu.edu/fsu-graduation/.