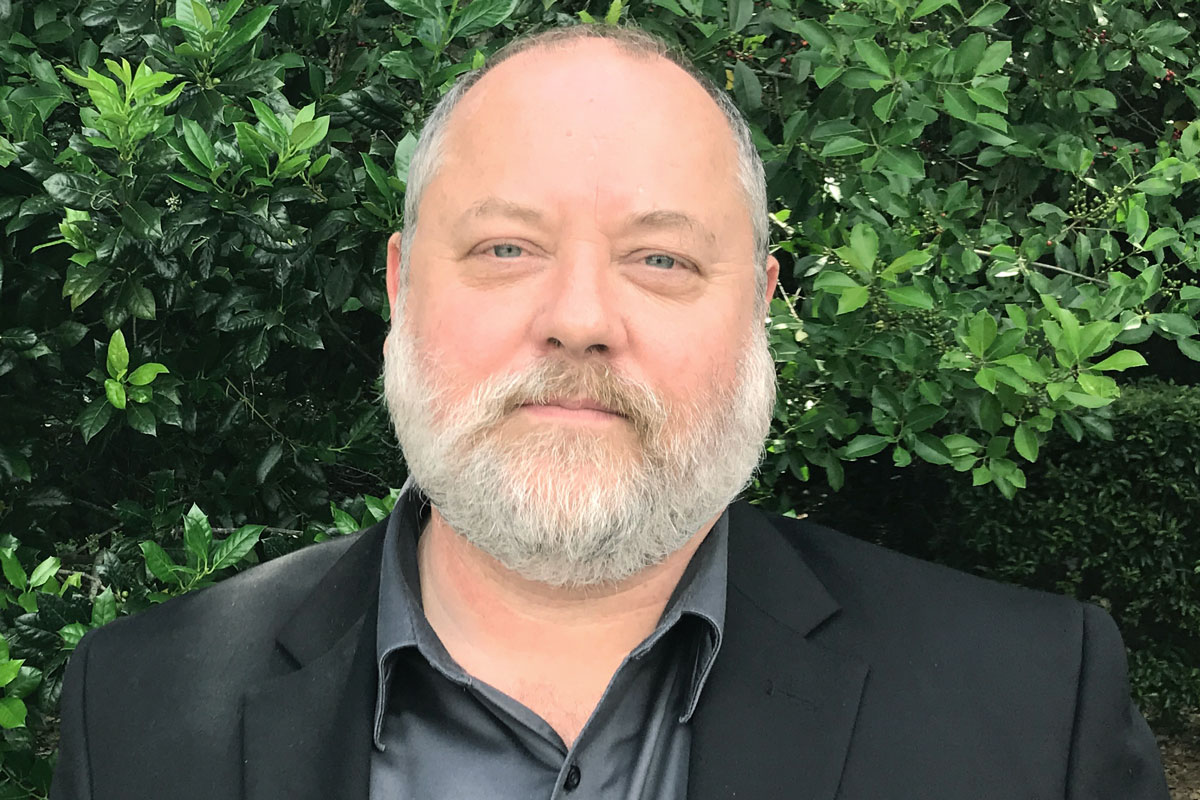 Florida State University Provost and Executive Vice President for Academic Affairs Sally McRorie has appointed Reb Braddock as the new dean of the College of Motion Picture Arts, effective June 1.
Braddock has served twice as the college's interim dean, most recently since January. One of the architects of FSU's film school, he has been with the program since the Florida Legislature created it in 1989.
McRorie called Braddock the right person to lead the film school into the future.
"Reb Braddock is a very accomplished and much-admired teacher in the College of Motion Picture Arts," McRorie said. "Faculty members have rallied around him and urged the university to select him as the college's permanent dean. He has established an outstanding record of working successfully with students and mentoring our faculty."
McRorie praised Braddock as a leader who strives to expand creative boundaries and disrupt the status quo. The college's full faculty supported him for the job, a distinction they described as notable, and they commended his ability to unite people and lead by example.
"This is such a great honor for me," said Braddock, whose teaching experience at the film school has included directing, feature writing, cinematography and set operations. "The FSU film school has been my passion for many years and to be offered a chance to lead its great faculty and students is nothing short of a dream come true."
Braddock succeeds Frank Patterson, who left FSU to become president of Pinewood Atlanta Studios after serving 13 years as dean.
Florida State's film school is relatively young compared to other programs around the country, and Braddock said it's just beginning to hit its stride. His goal is to challenge students to focus on storytelling and teamwork, and he hopes they will collaborate professionally just as the team of FSU graduates did on the Oscar-winning film "Moonlight."
"I hope they will think critically about developing their unique and diverse voices into compelling cinema. That's at the core of what we do," Braddock said. "The success stories of FSU film school alumni, such as the Academy Award-winning film 'Moonlight,' demonstrate vividly how these two goals are being realized with great success in the industry."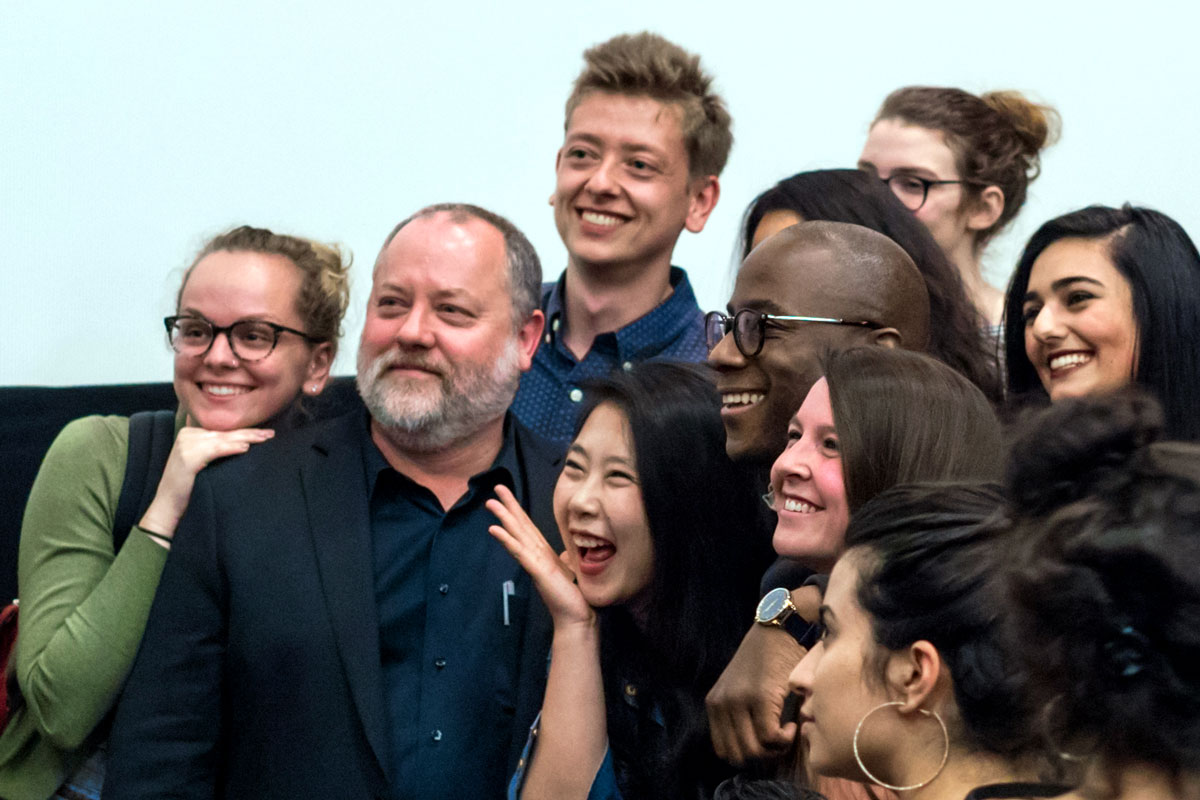 Braddock has extensive connections in the film industry and understands how the business operates. He has worked as a cinematographer, writer, assistant director, director and executive producer of a movie soundtrack album. He has collaborated with such notable names as Oscar-winning director Quentin Tarantino, hard rock guitarist Slash of Guns 'N Roses, as well as musicians Nile Rodgers and David Byrne.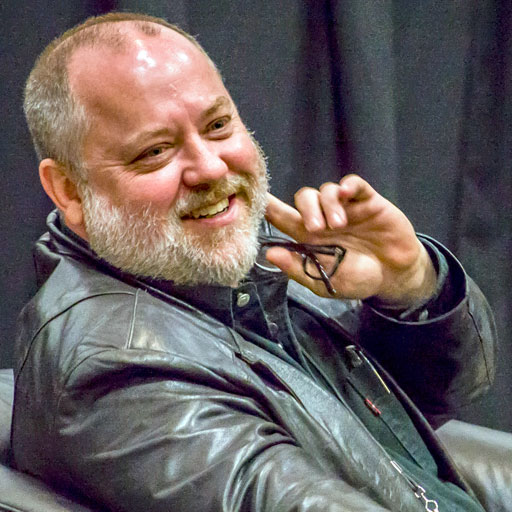 Braddock's feature writing credits include "Lubov" with Rita Frumkin for Silvestri-Friedman films; "Iron Men" with Doug Stewart for Arnold Kolpelson at 20th Century Fox; and "30 Day Wonder" with Frank Patterson for Lampadusa Films. During his tenure at the film school, Braddock has continued to write, consult on scripts and help produce independent feature films.
Braddock said he is excited about the program's future.
"My hope for us as we move forward is to build on our successes, while seeking ways to innovate with visual, narrative language within traditional as well as new immersive media such as augmented and virtual reality," Braddock said. "Storytelling is universal and ever-growing and so is FSU's film school."